For many travelers, solo trips are often the most rewarding — but no matter how often you do it, setting off into the world alone is always a little intimidating.
But, as ever, technology is here to help. From helping connect with like-minded wanderers, to staying safe and tracking down unique local experiences, here are nine of the best apps and websites for solo travelers.
Safety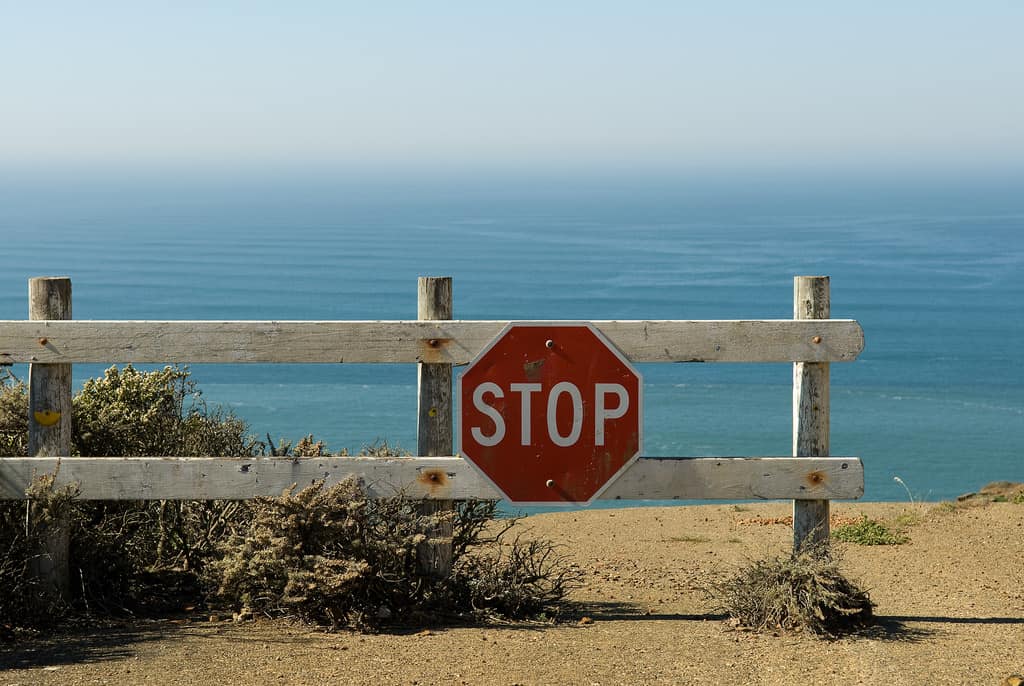 TripWhistle Global
Even if we rationally know the world isn't as dangerous as we're lead to believe, and that most solo travelers complete their journeys without anything serious happening to them, safety is always one of the main worries for any solo traveler (and their concerned parents.)
TripWhistle Global takes one concern off the table: how to get in touch with the authorities. You can call emergency numbers, including local police, fire department, and ambulance, directly from the app even if you don't know the local digits.
The app also shows your exact location, with latitude and longitude, map, and street address, to make it easier to provide the details to whoever needs them.
iOS, free
RedZone
One of the hardest things about staying safe in a new city is knowing which areas are best avoided, but RedZone takes the guesswork out of the experience.
The app uses official government sources to track incidents and high-crime zones, and geo-tags them in real time. Using this information with the user's location and destination, RedZone suggests safe routes and the best time to travel, updating along the way if necessary.
The app also sends warnings about events as they're reported, as well as tracking daily news in your current location. It also supports community-reported incidents, letting app users play an active role in keeping fellow travelers safe.
iOS and Android, free
ICE
Getting sick on the road sucks. Getting sick on the road when you are traveling alone doubly sucks, especially if you suffer from a particular condition and nobody around you knows.
That is where ICE (In Case of Emergency) comes in. This app lets you store all kinds of health information, including medical history, blood type, allergies, necessary medications, and contact information for your physician and any other important people.
All the information is accessible on the phone's lock screen, so if anything happens to you, anybody around can check conveniently check the details even if you're indisposed.
Note that ICE is only available on Android. For iPhone users, there's a similar app called ICE Medical Standard.
iOS and Android, free
Connect with Other Travelers
SoloTraveller
Even if you're thrilled at the prospect of traveling by yourself, meeting new people on the road is one of the best parts of the experience for many solo travelers.
While meeting other travelers often happens organically, you can get a leg up with the help of apps like SoloTraveller. Launched by founder Troy Elmes after walking the Camino de Santiago, the app aims to put solo travelers in touch wherever they may cross paths.
The app lets you search for fellow travelers in your destination, share your experiences and itinerary, build a community, or even find a travel buddy, filtering by age, gender, and interests. The app also includes some barebones travel logistics features, including hotel and restaurant listings, and recommended attractions.
iOS and Android, free
Backpackr
Similar to SoloTraveller but with a younger vibe, Backpackr is a social network aimed at backpackers. While not exclusively for solo travelers, they'll likely be the ones who can most take advantage of the app's offers and features.
Backpackr allows its users to meet other travelers headed to the same destination, as well as search and post advice and real-time reviews for cities and attractions in the in-app "Common Room" forum.
With coverage in over 160 countries, plus partnerships with over 1,000 tour operators, hostels, and restaurants offering deals and discounts, Backpackr will help any novice (or veteran) solo traveler have a good time.
iOS and Android, free
Connect with Locals
EatWith
The largest community for food experiences with locals, EatWith is available in over 130 countries. From rooftop grilled dinners in Barcelona, to Sunday brunch in London, to a soul food feast in Harlem, EatWith pairs travelers with locals offering all these experiences and many more.
Launched by two former solo travelers who enjoyed the wonders of local hospitality in countries like Peru and China first hand, EatWith offers solo travelers (and their stomachs) a glimpse of life beyond the tourist attractions.
With thousands of experiences and hosts who run the gamut from home cooks to Michelin-starred chefs, typical costs are in the $20-65 range.
Web, iOS and Android, free (experiences for purchase in-app)
MealSharing
An alternative service to EatWith, MealSharing offers home-cooked meals around the world. The process is similar to EatWith: browse the Airbnb-like layout for a host offering a meal in your chosen city, and pick the experience that tickles your fancy.
Compared to EatWith, MealSharing doesn't have as many options, although it touts being available in 150+ countries. Prices are significantly lower, however, at around $10-40 on average.
MealSharing is currently only available online — there are no apps yet.
Web only, free (experiences for purchase in-web)
Tours
Peek
Peek is the tour company for the traveler who doesn't like tours (not the official slogan, but an appropriate one nonetheless). This site and app offer a curated list of tours from vetted operators, focusing on unusual and original activities perfect for any solo traveler looking to meet like-minded souls.
How does a James Bond tour of London sound, lunch at Heatherden Hall included? Or an underground tour of the New York City subway system? Or a sunrise shoreline fishing day on the Hawaiian island of Kauai?
Peek is currently available in 24 destinations, with over 20,000 activities on offer, and provides a best-price guarantee and real-time availability.
Web and iOS, free (experiences for purchase in-app)
AnyTour
If you're more about the solo part of solo travel, or just feel like spending a day by your lonesome in a new city, check out AnyTour.
AnyTour is a collection of audio guides for walks in nearly 30 cities around the world. These include a handful of US cities like New York City, Boston, and Washington D.C., plus international cities like Sydney, Barcelona, and Rome. Walks can be filtered by proximity or theme, like history and architecture, or arts and culture.
Larger cities like London have many tours to choose between, while smaller destinations may only have a few. Tap on any tour to see more information about it, along with its average user rating.
The pricing model works differently between iOS and Android. On Apple devices, you pay to unlock all content for a week, month, or year. On Android, you buy individual tours, access to all tours in a single city, or access to all content.
iOS and Android, free (experiences for purchase in-app or via the website)
---
Images via Rajarshi Mitra (feature image), Garry Knight (backpackers), Jesse Wagstaff (stop sign), Detour app, EatWith app.