Life poses many risks to our electronics. From beckoning toilet bowls and sticky-fingered children to dust, dirt, and weather, the threats to our gadgets are everywhere. And of course there's the danger we take with us everywhere: our own clumsiness.
We don't travel anywhere (or indeed, leave the house) with our phones, tablets, or laptops without putting them in a case of some sort. The cost of protecting them is nothing compared to the hassle and expense of replacing them, and we've smashed too many screens and drowned too many devices in the past to take the risk.
If you're looking for a case for your mobile electronics, here's what we're recommending in 2021.
The Toughest iPhone Cases
Our smartphones are by our side or in our hands no matter what the occasion or destination, so they're often in the firing line. They contend with scratches, scrapes, and regularly hitting the floor, not to mention rain, heat, and the soul-eroding plunk that follows being dropped into a toilet.
That's why we've pulled together our top picks for the toughest iPhone cases you can find, so you can protect your phone through all of life's misadventures.
The Best iPad Cases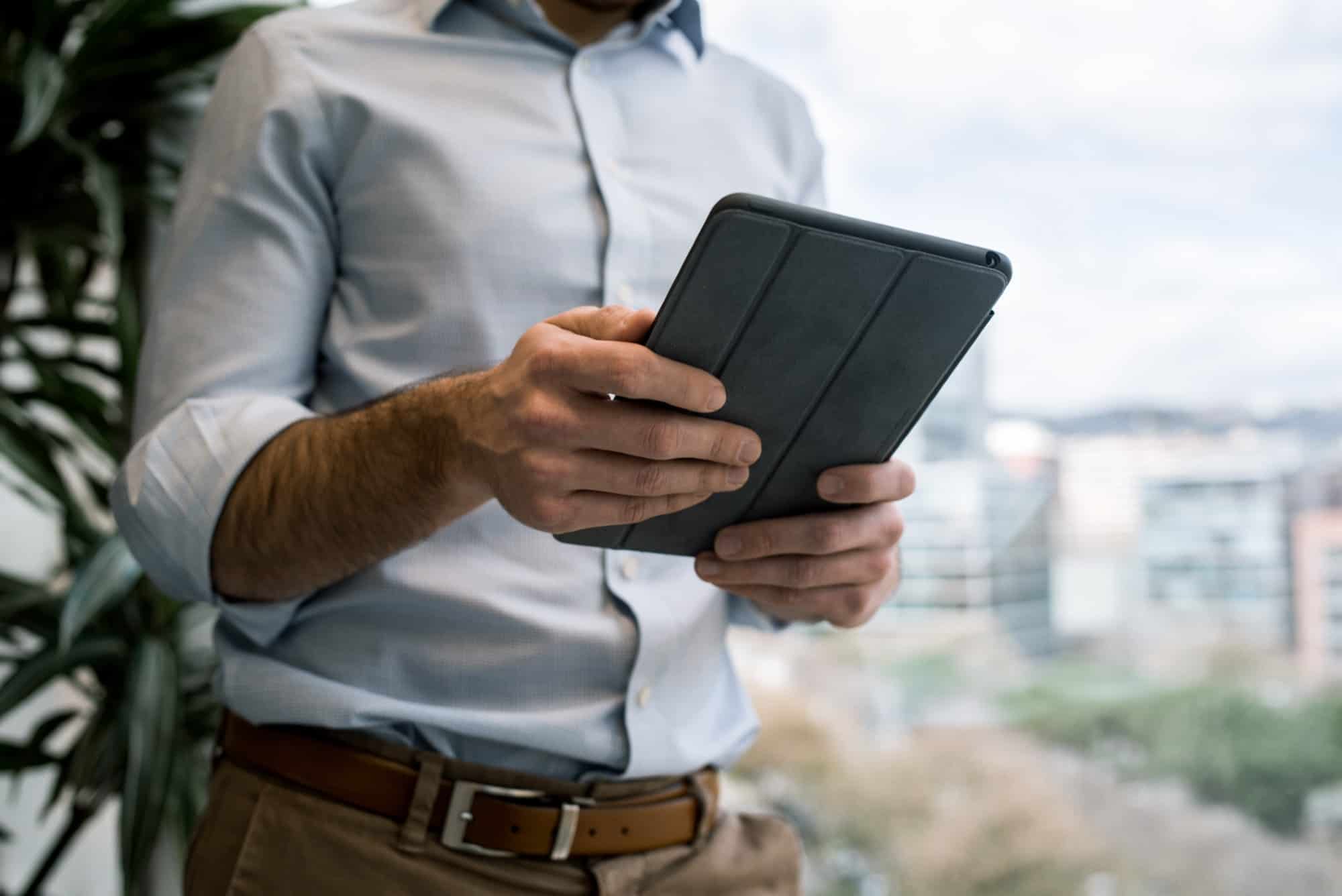 An Apple tablet is no small investment, since even the most basic version costs over $300, and prices only go up from there. That's why protecting your investment is vital, especially when you're on the move.
The best iPad case for you depends on several factors including where you take your tablet, how you use it, and your style preferences. A durable option is important for anyone who travels with a tablet, whether that's daily commutes or overseas adventures.
We pulled together our top picks for iPad cases in 2021 based on their protection, waterproofing, extra features, and overall value.
The Best Macbook Cases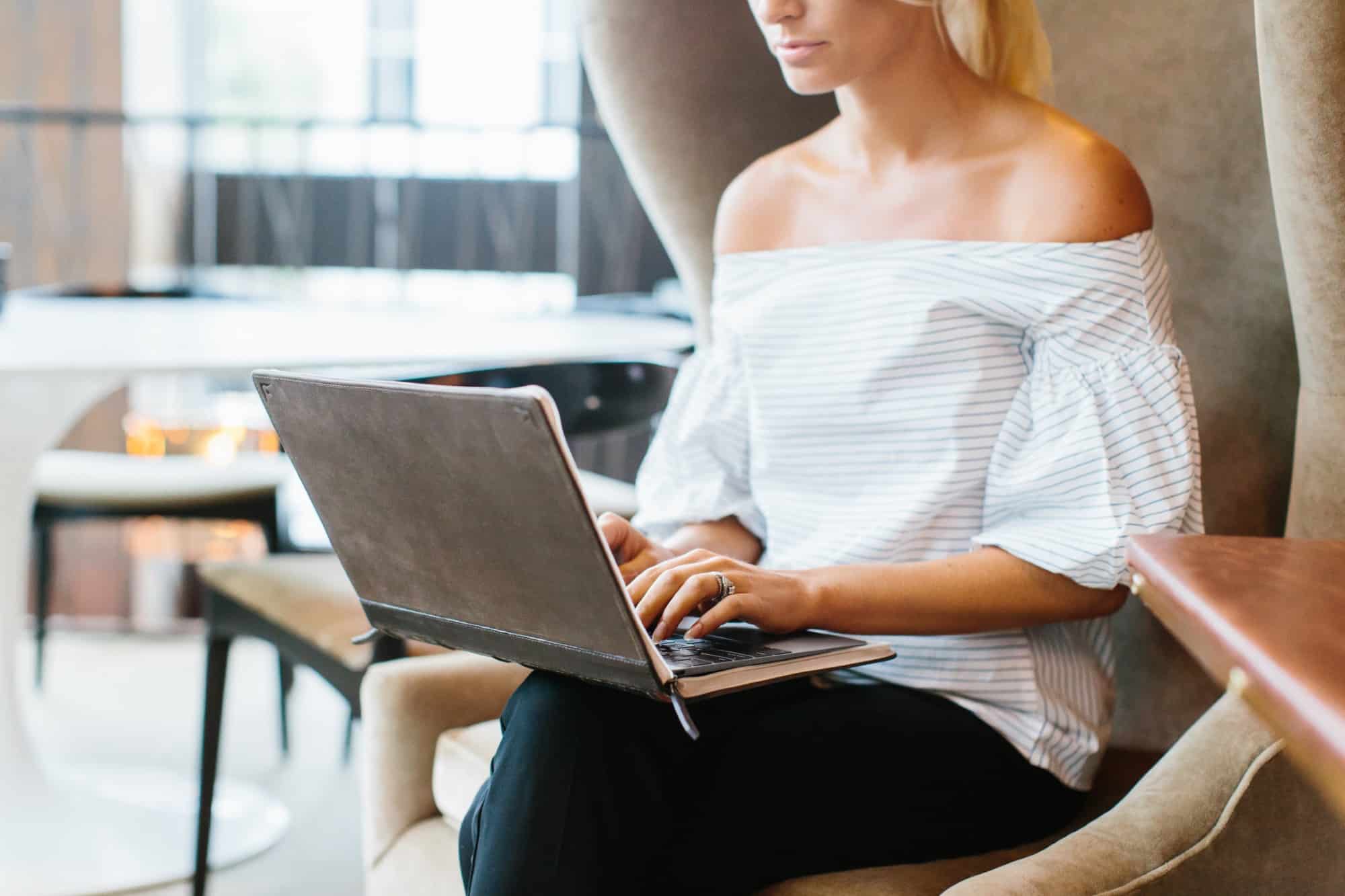 Congratulations, you're now the proud owner of a shiny new MacBook. But how are you going to keep it looking that way, and avoid collecting dings, scratches, or something much worse?
It's always a good idea to have some form of protection for your expensive laptop. There are countless MacBook Pro cases on the market, but it's always easy to find something that looks good, protects well, and fits within your budget.
Macbook cases fall into two basic categories: those that remain permanently attached, and those that don't. There are pros and cons to each, and the best option for you will depend largely on how and where you use your laptop.
We've put together our recommendations for the best MacBook Pro cases across a range of brands, styles, and prices, doing the legwork so you don't have to. From sleek and stylish to super-strong, you'll find it here.
---
Images via Pexels (cracked phone screen), PR MEDIA (phone repair), Tyler Franta (man holding iPad in case), Twelve South (Jessica Junkins) (laptop in case)