Even in 2020, staying connected on the road can be a challenge. That's especially true if you don't have affordable access to cellular data, since Wi-Fi is often slow, unreliable, or just nonexistent when you need it.
Fortunately, there's a wide range of useful apps and online resources that provide a more complete picture of internet speed, reliability, and access around the world, helping you prepare ahead of time.
With the right tools, you can also easily check connection speeds, track down public Wi-Fi hotspots wherever you happen to be, and even book a hotel based on the quality of its connection.
These are the best apps and sites we've found for measuring internet quality and finding free, faster Wi-Fi while traveling. If you've got a favorite that we've missed, please share it in the comments!
In Advance
Speedtest Global Index
If you plan to stay connected, it's useful to know the general state of the Internet in a country before you go there. If broadband connections are often slow or unreliable, you may need to pack a prepaid mobile hotspot or grab an unlocked model and local SIM cards with plenty of data.
Speedtest Global Index is a great place to start. Based on results from the Ookla Speedtest app (below), the site ranks countries according to their mobile and broadband data speeds. You can drill down for details on a specific country, including graphs of average speeds over a one-year period.
There's a global average shown for mobile and broadband speeds as well, so you can compare specific countries against the bigger picture.
Web, free
Inclusive Internet Index
Speed is a key aspect of Wi-Fi access, but it's not the only one. Accessibility and reliability are also key, both for visitors to a country and those who live there fulltime.
The Inclusive Internet Index attempts to measure this, ranking overall internet "inclusivity" in 100 countries.
Each country's position is based on various factors, including internet availability (both quality and breadth), affordability relative to average income, the quantity of local-language content, and more.
This index tries to move beyond simple data points to understand what "being online" really means for many people around the world.
Web, free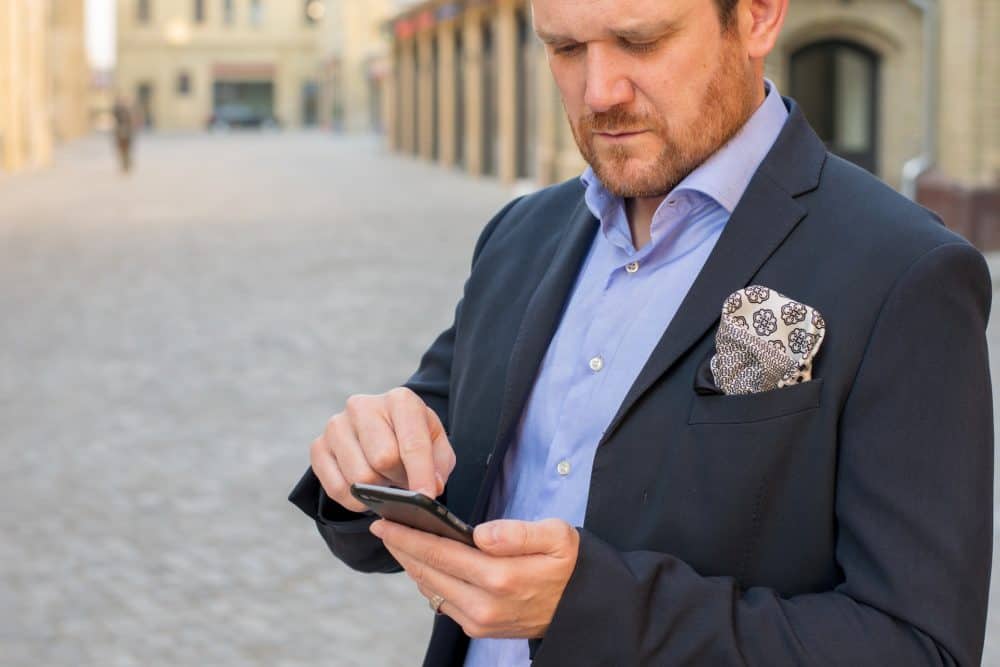 Global Cybersecurity Index
People are becoming increasingly concerned with their online security, and for good reason. Looking at the subject on a global scale, the Global Cybersecurity Index ranks most countries in the world in terms of their commitment to cybersecurity.
This information is collected by the International Telecommunications Union, a specialized United Nations agency. The most annual recent report (from 2018, pdf) ranks 175 countries, placing the United States at the top of the cybersecurity list and the Maldives at the bottom.
The report includes a fascinating breakdown of how the rankings are calculated, taking into account legal, technical, and organizational measures, among other factors.
This index is especially useful for business travelers and digital nomads in assessing remote work environments around the world, and the approaches they need to take in securing their company and personal data.
Web, free
Hotel Wi-Fi Test
Internet access at hotels is a crapshoot. Sometimes you'll book accommodation with fantastic speeds and reliability, other times it barely works at all, and it's hard to know what you'll get in advance.
Hotel Wi-Fi Test tries to introduce a little more certainty into the process, helping you make informed decisions before making a reservation. The site collects data, provided by users, on hotel Wi-Fi speeds around the world.
As you'd expect, some cities have much more information than others. London, New York, and Bangkok, for instance, are particularly well-represented. Still, even smaller towns and cities often have at least some hotels listed.
After choosing the city you'll be visiting, a list of hotels is displayed along with their average download speed. The level of confidence in that speed is also shown, and you can filter by criteria like traveler rating, minimum speeds, and whether the Wi-Fi is free or not.
Do you regularly browse hotel reviews on TripAdvisor, or book hotels on Expedia or Hotels.com? There's also a useful browser extension that adds the average Wi-Fi speeds directly into pages on those sites.
Web, free
On the Ground
Speedtest by Ookla
If you're at a hotel, cafe, or elsewhere and want to check the Wi-Fi speed, there are several different apps and sites that can help. Our favorite is Speedtest by Ookla, and we often use it to verify a connection is usable before committing to a room or sitting down for a coffee.
The app (or site) is very easy to use: simply open it up, hit the big "Go" button, and wait for the test to complete. When it's done, you'll see the upload and download speeds in Mbps, along with the ping speed in milliseconds.
Unfamiliar with those terms? The company has helpful guides explaining them in detail, but in short: Ping is the reaction time of your connection (i.e. how fast it responds after your device sends a request), download is how fast data is sent to you, and upload is how quickly you can send data to others (eg, during a video call).
Armed with those three pieces of information, you can understand the overall quality of your connection at a given time. You'll also get other, less-important detail at the end of the test, including the internet service provider and IP address.
The results of your previous speed tests remain available, making it easy to compare just how good (or bad) your current connection actually is.
iOS and Android, free
SpeedCheck
Each speed testing service uses slightly different methods, and as a result, you'll get slightly different results from each one. If you don't like Speedtest (above) for some reason or just want a second opinion, take a look at Speedcheck.
As expected, you'll get information on latency (another name for ping), download, and upload speeds. You can save your speed test history, and access useful summaries that chart your download and upload speeds over time.
There are free guides on the website, covering topics like internet connection basics, modems and routers, and troubleshooting your connection. There's also a speed test wiki that helps you familiarize yourself with relevant terms and concepts.
iOS and Android, free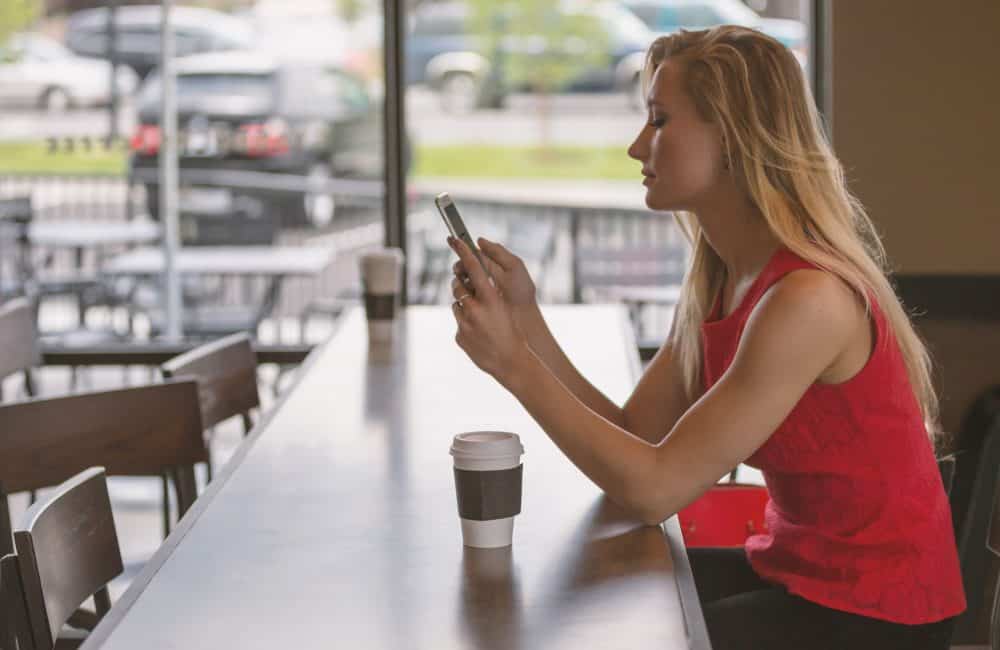 Wi-Fi Analyzer
Finding a good Wi-Fi connection doesn't start and finish with testing speeds, however. Apps like Wi-Fi Analyzer add other powerful tools to your Android device, and are especially useful when you have several competing networks to choose between.
You can check out the channel graph, for example, which displays real-time data on all of the 2.4 and 5GHz networks in the area, including their relative signal strengths. You can also check out the signal strength over time.
There's a detailed list of nearby access points, including which wireless channel and security protocols they're using and even their approximate distance from you. This is a very feature-rich app, so it's worth checking out the instructions on the website to ensure you're making the most of it.
The app is free and open-source, supported by ads. If you pay the few dollars for the Pro version, you'll remove the ads, gain an additional diagnostics feature for tracking down Wi-Fi problems, and get better support.
Android, free for basic version or $2.99 for Pro
Wi-Fi Map
How do you find Wi-Fi outside of your hotel room? Unsurprisingly, perhaps, there's an app for that. Wi-Fi Map includes hotspots in cities all over the world, with an extensive database that's been crowdsourced over many years.
The website boasts of 100,000,000 worldwide users, with information on 100 million free hotspots in 200+ countries. Some cities have a particularly large list of hotspots, such as Istanbul (53,000+) and Moscow (nearly 35,000).
The free version is supported by adverts. Upgrading to a Pro subscription removes the ads, adds a VPN service for better security on public Wi-Fi, and most usefully for travelers, lets you download the hotspot database for offline use.
iOS and Android, free, or $19.99/year for Pro
---
Images via Pixabay (man on computer), ThorstenF on Pixabay (man with phone), StockSnap on Pixabay (room with laptop), and Free-Photos on Pixabay (woman with phone in cafe).