Too Many Adapters is the leading source of technology news, advice, and resources for travelers and remote workers. Our writers traverse the globe, smartphones in hand and luggage in tow, providing real-world accounts of the gear they use and the challenges they face.
Our readers look to us for honest reviews and strong opinions, finding the best options from the endless sea of apps, gadgets, and websites clamoring for attention. We know the issues that travelers and remote workers face (after all, we deal with them ourselves every day), and are perfectly placed to advise how technology can help resolve them.
Founded in 2011, Too Many Adapters has grown rapidly ever since. Featured in major newspapers and magazines, several podcasts, and dozens of tech and travel websites, we now have hundreds of thousands of readers each month and a global team of contributors who cover every aspect of travel tech.
Too Many Adapters. We are technology for travelers.
As Seen In

---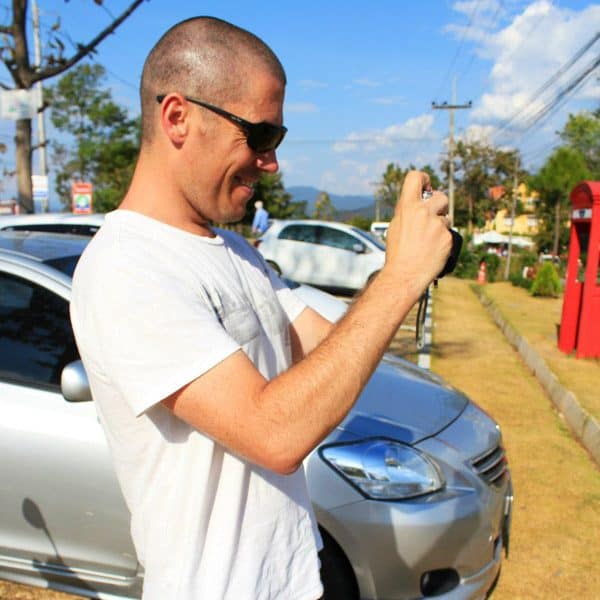 Founder and editor Dave Dean has been a geek as long as he can remember. His first computer was a ZX Spectrum, complete with rubber keys and a tape drive that worked half the time at best. That thing was a work of art.
He worked in technology for 15 years with multinationals and startups around the world, running their infrastructure and managing their IT teams, before the desire to travel took over back in 2011. That's when he sold whatever wouldn't fit into a backpack and moved to Thailand to start life as a full-time digital nomad.
He's been running this site alongside a small team of fellow experts ever since, navigating the ever-changing world of travel technology. With decades in the industry and 12+ years of working outside the confines of a traditional office, he's a leading expert in the tech side of remote work.
Originally from New Zealand, Dave now splits his time between Australia, the UK, and anywhere he can get to with a pack on his back. If it has decent Wi-Fi and a great view, so much the better.
He's been interviewed and quoted on travel tech, remote work, and digital nomadism in many major publications, from the New York Times to the BBC, and can be contacted here.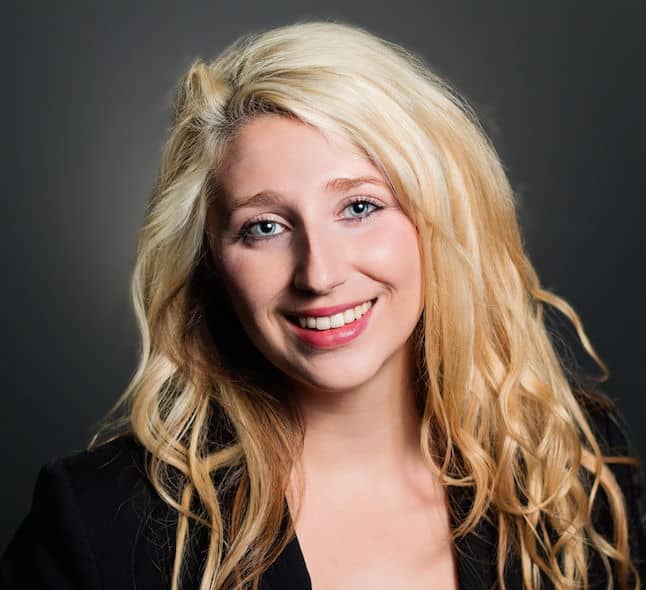 Jordan Nottrodt works remotely, from home or abroad, using whatever technology she can find to make the job quicker and easier. When she's not working or spending time outside, she's watching movies and shows to contribute to her goal of creating the world's largest database of online drinking games.
Austin Meadows is a digital nomad with a passion for exploring alternative lifestyles and testing the latest technological innovations.
Rarely under the same roof for long, when he's not sampling wine and cheese in Bulgaria or downloading the latest travel app, you can find him running, gaming, or cooking up something delicious.
Lazar Stojadinovic is a fitness enthusiast and ex-gaming addict, an all-round geek who loves computers more than people, a cat lover with a legal degree, and a professional maker of failed plans.
Oh, and he's a freelance tech writer as well.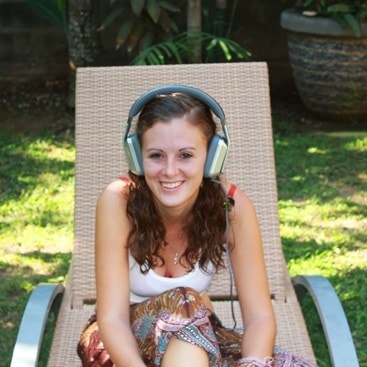 Lauren Juliff is a physicist turned digital nomad who has been traveling and working her way around the world for over a decade. She's the clumsy member of the team: if there's a camera to be dropped, a Kindle to be stood on, or a laptop to pour a drink over, she'll be the one to do it.
She's used and abused more tech than most, and knows from personal experience exactly how well gear stands up to the hardships of life on the road. If it can survive a few months in Lauren's luggage, it'll survive just about anything!