Planning a trip to Israel, and want to get the lay of the (Holy) land? These 13 websites and apps will help you make the most of your trip, all the way through from planning where to go to getting real-time updates when you're on the ground.
Whether you're looking for the ideal accommodation in the cities or countryside, wanting to get local news or translate signs and menus, take a walking tour, or almost anything else, you'll find it here.
General Info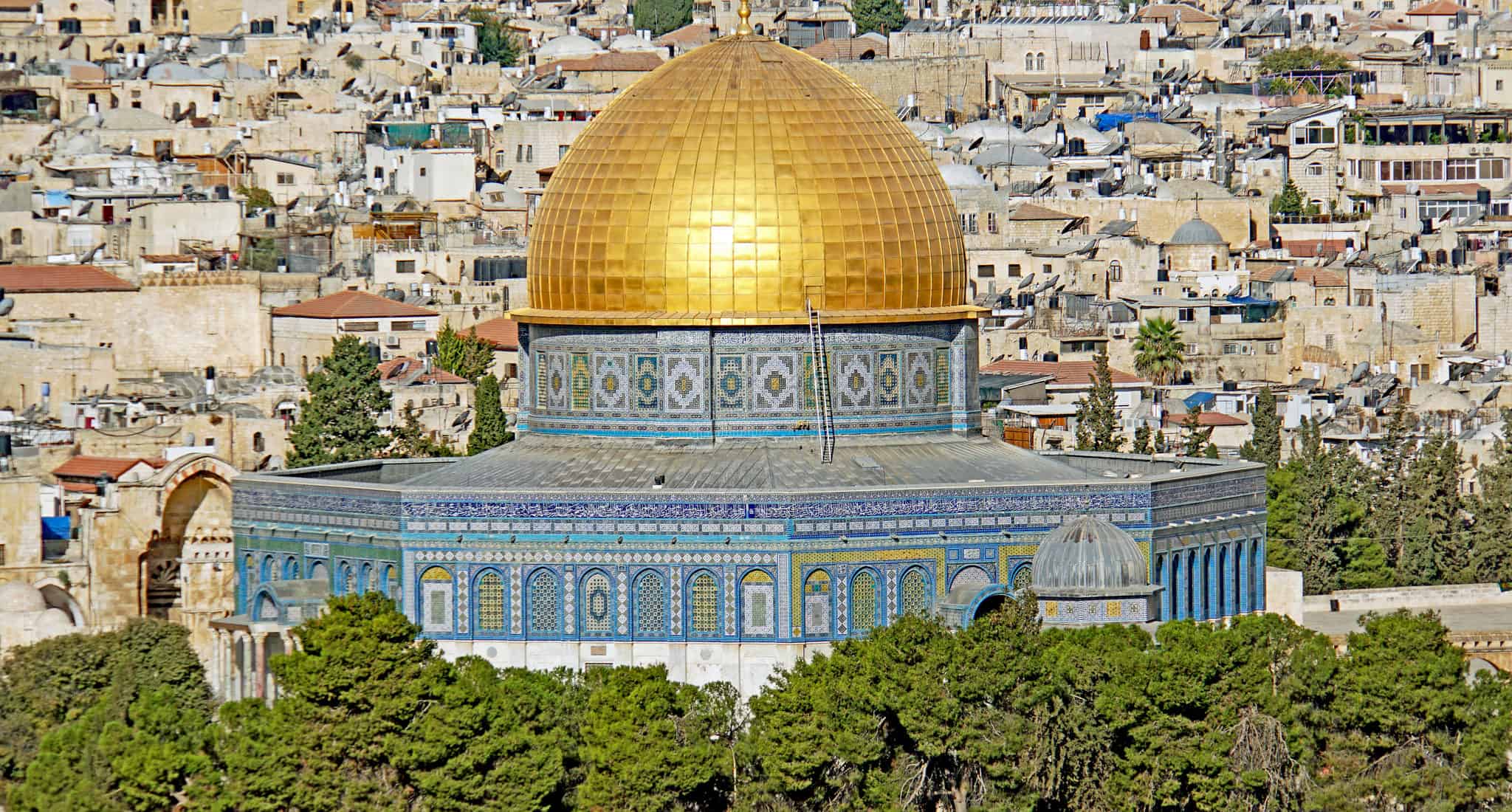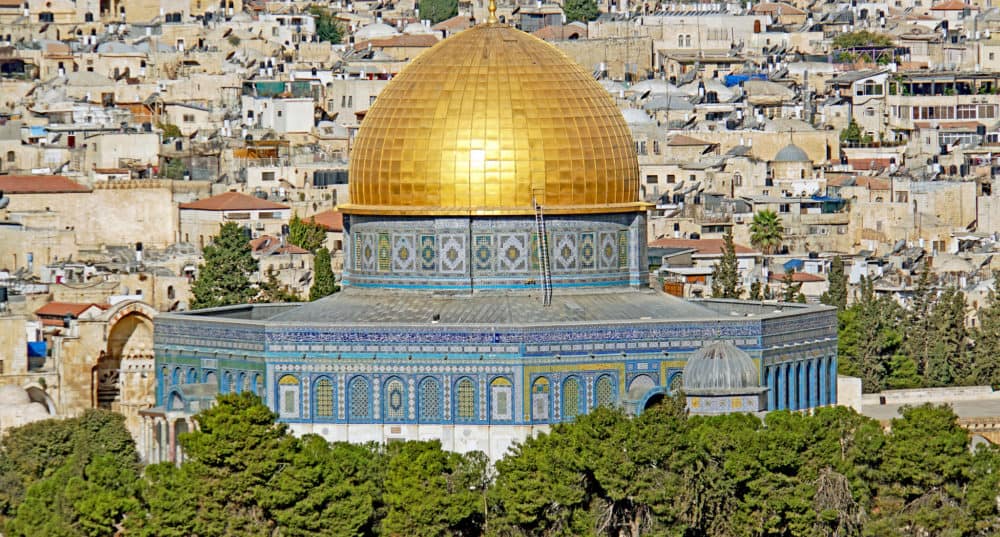 Go Israel
Whether you're planning your trip or in the country, the Go Israel website and app provides a wealth of information.
Provided by Israel's official tourism board, it's full of detail on where to go and what to do while you're there. Places to eat, sleep, and visit are all listed on an interactive map, as are visitor services like tourist information or businesses with VAT-free shopping.
The app doesn't provide booking services, but if you need any help, customer service is available 24/7 via WhatsApp, Facebook, and e-mail.
InIsrael
When you're ready to book, InIsrael is the place to go. With agreements with 200+ providers, the portal offers reservation services for all your in-country travel needs: hotels, car rentals, flights, attractions, and vacation packages.
Hotels span the country from Galilee to Eilat, with attractions including national parks, historical museums, market tours, and much more.
Once you've contacted a provider you'll generally manage all your reservations directly with them, but InIsrael does promise to step in if you run into any issues.
Morfix
One of the most intimidating aspects of traveling to Israel is the language. Knowing a little Hebrew will definitely make your trip easier, letting you make sense of things like menus, signs, and station announcements.
That's where Morfix comes in. This online Hebrew-English dictionary, and its accompanying app, will smooth your travel experience and pick up some Hebrew while you're at it.
Besides translating text (there's a database of over 200,000 words), the app also recognizes voice input. Say an English word to the app, and it will translate it for you.
You'll also learn how to read Hebrew words and remember them with vocabulary games and flashcards. Learning the local language makes for a much richer travel experience, and Morfix helps you do just that.
Haaretz
If you've watched the news or read a paper in the last couple of decades, chances are there was a piece about Israel. For better or worse, the country is a hot spot, and it pays to be informed about what's going on both before and during your trip.
The best news often comes sources on the ground, and in this case, the Haaretz app has you covered. The oldest newspaper in the country has a wealth of information in both Hebrew and English, and its app will keep you updated on the go.
You can receive notifications for breaking news or events worth knowing about, along with information on practical matters such as Shabbat, holidays, and the weather.
If you'd like to get a deeper understanding of Israel, its in-depth analysis, op-eds, and interviews are excellent. Keep in mind that, although the app is free, you'll need to pay to access longer reads.
Transportation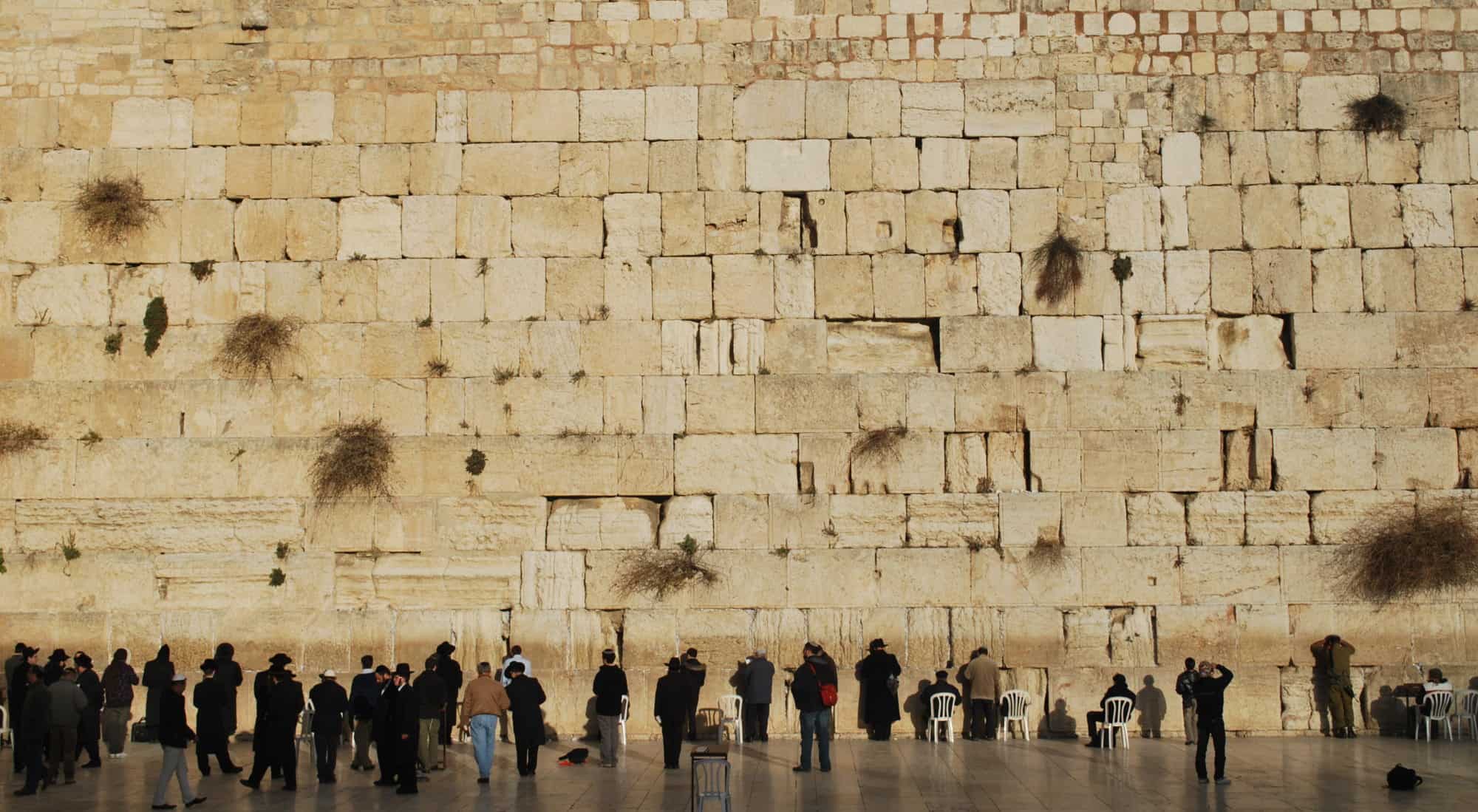 Cellopark
Israel's main cities get most of the press, but the country has plenty to offer outside the urban enclaves, including the eeriness of the Dead Sea or the otherworldly landscape of Masada National Park.
If you pick up a rental car to explore the Israeli countryside, there's no need to worry about finding a parking space for it. Cellopark helps find somewhere to leave your vehicle, and pay the fees for both on and off-street parking.
You can also book parking spots in advance, and get directions to available spaces. Available for both iOS and Android, the app works well for tourists, accepting foreign credit cards and phone numbers for signup.
Gett
Ride-sharing app Gett is the Israeli answer to Uber. Available in nearly 20 cities, including Eilat, Haifa, Tel Aviv, and Jerusalem, it's the most popular local app in the country.
It works pretty much the same way as Uber: download and launch the iOS or Android app, request a ride, and a driver will show up to drive you to your destination.
Besides the usual ride-sharing features (real-time map, electronic payments, etc), Gett lets you schedule a ride up to two weeks in advance, and offers non-surge rates in all cities.
Moovit
If you'd rather rely on public transportation, Israel-born app Moovit makes navigating the system a breeze.
Transport can be convoluted in Israel. A mix of public and private operators run train, light rail, and bus services both within and between cities. The app helps make sense of it all, with schedule and route information, wait times, and details on any issues affecting transit in various cities.
Available for iOS and Android, you may even find Moovit useful for travels outside Israel. While it started there, the app now covers over 2,500 cities around the world.
Accommodation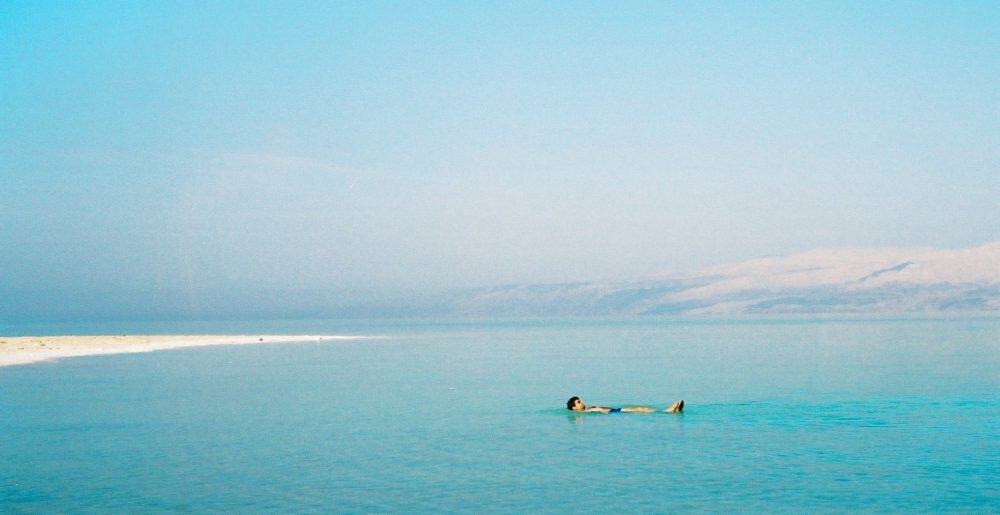 SweetInn
Imagine the privacy of an apartment rental, with the things you love about the hotel experience: room service, daily housekeeping, Nespresso machines. Sound enticing? SweetInn certainly thinks so. This Israeli-French company takes the concept of Airbnb up a notch by adding hotel-style amenities.
Unlike Airbnb and others, the company doesn't merely act as a middle man: it owns all the places it manages. This is what lets it provide these extra services, and give constant, reliable attention to each place.
Focused on leisure travel (although business travelers are also welcome), the company has rentals in Jerusalem and Tel Aviv. Prices are reasonable: as an example, a two-bedroom apartment fitting five in the center of Jerusalem runs $150 USD a night.
Zimmer.il
Looking to get out of the cities? Check out Zimmer.il instead. This booking portal has listings for locally-owned, rural accommodation around the country, from countryside B&B's to luxury chalets, boutique hotels to Kibbutzes, and more.
"Zimmers" (guest rooms) are available all over the country, from Eilat to Jezreel to Rosh Pinna. The website itself is basic but functional and easy to navigate, and often includes last-minute deals and offers.
Tours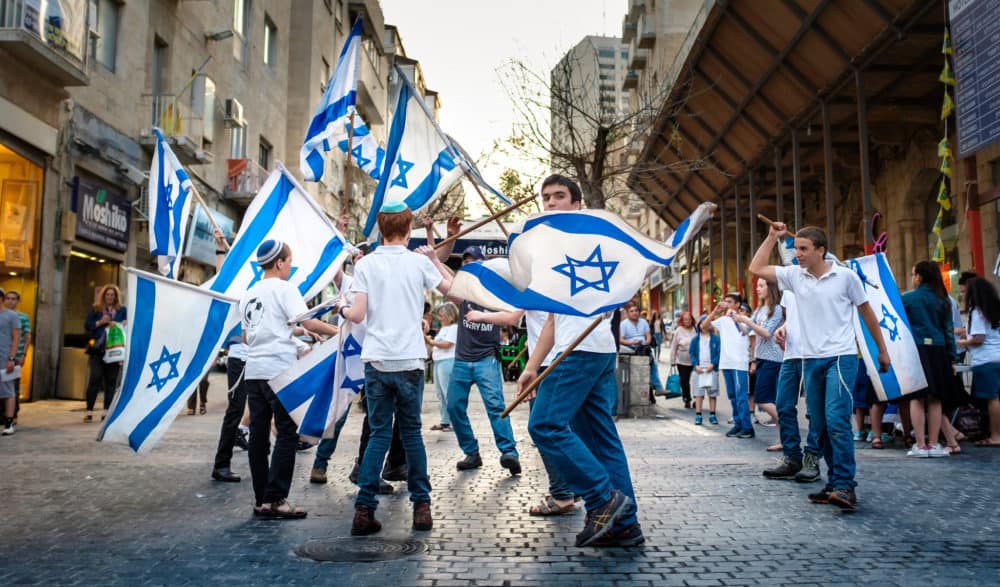 Bitemojo
Ask anybody who has been to Israel what their favorite part of the trip was, and they'll likely mention the food. Hummus? Shakshuka? Kanafeh? Sign us up.
Jerusalem and Tel Aviv are excellent spots to dive headfirst into the local cuisine. That's especially true if you know where to go, which the folks at Bitemojo certainly do.
This iOS and Android app, from the minds behind culinary tourism website Yalla Basta, has a handful of self-directed, walking food tours in both cities, catering to all palates
Want to explore Jerusalem's local markets? Done. Explore the diversity of influences in Israel's gastronomy? You got it. Have any dietary restrictions? Vegan, vegetarian, and kosher tours are also available.
VISITLV
Tel Aviv. The pearl of Israeli tourism, a simmering, vibrant city that travelers seem to never get enough of. World-class museums, top-notch nightlife, and almost ten miles of glittering Mediterranean shoreline make Tel Aviv a very appealing destination.
The VISITLV app, created by the city's tourism board, helps you make the most of it. Whether you're there for fun, sun, food, or culture, VISITLV will point you in the right direction, with free walking tours and nearby attractions across a range of different categories.
The app also features weekly updates on anything happening in the city, including street parties, festivals, fairs, and concerts, so there's no excuse for missing out.
Jerusalem Audio Walking Tours
Drenched in history, Jerusalem's Old City is a beacon that pulls in travelers by their thousands, with a maze of ancient streets and sights begging to be explored.
The Audio Walking Tours app by iTravel Jerusalem (the local tourism board) unveils the Old City's secrets, step by step through its narrow alleys. The app offers 15 routes through the area (10 standard routes, five accessible variants,) including the Temple Mount Compound, Via Dolorosa, and Jewish Quarter.
Other routes showcase the area's markets, or focus on particular themes such as Christian religious sites.
Abraham Tours
While much of Israel's tourism is focused on Tel Aviv and Jerusalem, there's so much more to the country than just those two cities. If you're looking to venture elsewhere, either to other cities or into the wild, Abraham Tours has your back.
The app, backed by the company of the same name, has information and tours for multiple regions across the country. Cities like Nazareth and Eilat are widely covered, and tours focus on well-known sites like Haifa and the Dead Sea. Special activities like watching the sunrise in Masada or a Judean desert jeep tour are also available
Tours can be booked and purchased via the app. It also serves as a companion during the trip, offering extra information on places of interest.
---
Images via Kristoff Trolle (kids with flags), Dennis Jarvis (Church of St. Peter in Gallicantu, Dome of the Rock), Dan (Old Port, Jaffa), Jasmine Halki (Dead Sea), Sagie (Western Wall)