If there's one thing we don't love around here, it's high roaming charges. We're big advocates of taking phones on the road, of course, we just prefer not to pay a fortune to use them. That's why we recommend unlocked smartphones and local SIM cards or eSIMs for almost every traveler.
Cheap data connections like these come in handy for many things when you're traveling, and we recommend buying one if you'll be in a country for any length of time. They're typically readily available, straightforward to install, and let you use your phone just like you would at home.
Well, mostly. As it happens, iPhones can have a bit of trouble adjusting to their new location. While they'll easily recognize the new SIM for voice calls and general data use, some features may not be quite so compliant. That's especially true for iMessage and FaceTime.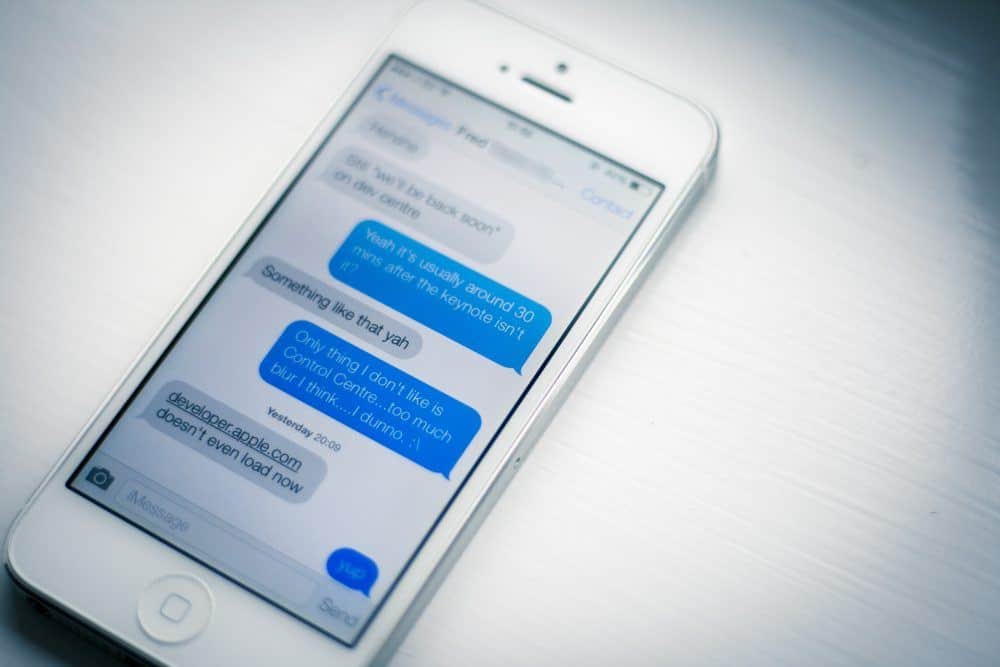 This little kink first came to haunt me on a trip to Panama. Calling and WhatsApp happily accepted the new SIM, and I didn't think to check other apps until a friend e-mailed me, a little bewildered, asking me why I wasn't replying to my iMessages.
Puzzled, I checked the settings on my iPhone, only to find both iMessage and FaceTime were disconnected. Well, technically they were "waiting for activation", the screen told me, but the end result was the same: they didn't work.
It wasn't a fluke, unfortunately, as the same thing happened on other trips: going back to Mexico after Panama, to Spain to visit family, to the US for work. I'm hardly the only one, either: I found plenty of complaints during one particularly-desperate attempt to fix the problem.
Of course, you don't have to be traveling to encounter this problem. Swapping SIM cards at home (like when you switch to a new cell company) can cause exactly the same problem. Whether you're in your kitchen or thousands of miles from home, it's a major frustration.
Here's what I've learned about fixing it.
Why It Happens
The iMessage bug doesn't only happen when changing to an international number, but also if you change providers within the same country, and even when upgrading to a new operating system.
The first time it was widely reported was after the iOS 7 launch in 2013, and Apple admitted there was a bug preventing iMessage and FaceTime from working properly on both iPhones and iPads in certain situations. The company promised to have a fix ready for the next software update.
Alas, it didn't, and users have continued to report problems ever since. For a decade now, iPhone and iPad users have been left to their own devices to find a cure.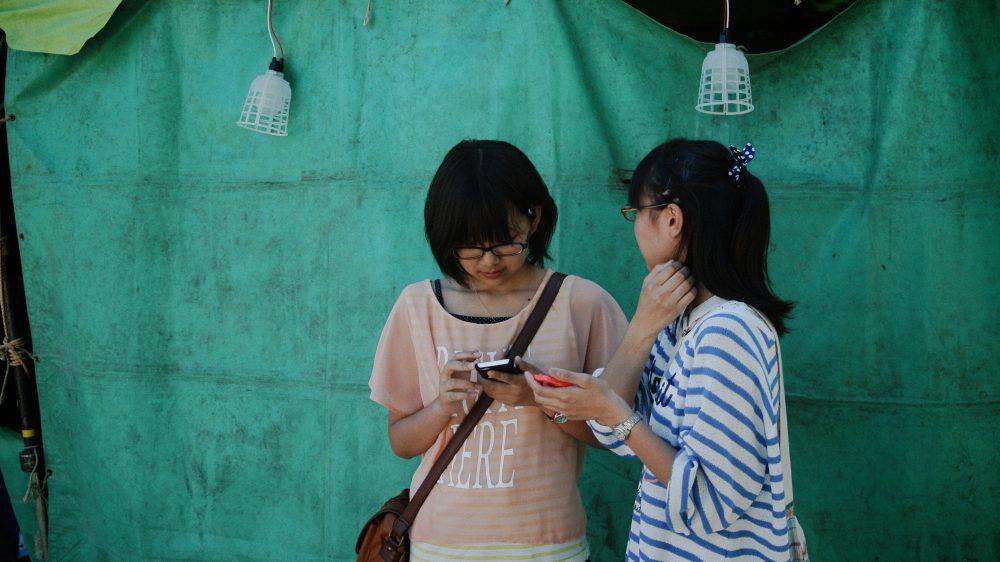 How To Fix It
There are a number of little tricks to try to fix the problem, but sadly no foolproof solutions. Here's the simplified version, with the most successful approaches first. If one suggestion doesn't work for you, just work your way down the list.
Use Your Email Address Instead of Your Phone Number
Probably at least partially in response to this issue, Apple introduced the ability to link your Apple ID email address with iMessage and Facetime. In the past, you could only use your phone number, which then became a problem when that number was no longer accessible. Like, for example, when swapping SIMs.
The problem is that by default, it's your phone number–and only your phone number–that gets used when you first set up iMessage or Facetime. That's why it's worth checking how things are currently set up on your device(s), and adding your email address if it's not there already.
This gives an additional way for messages and calls to get through, and could well solve your problem. You may need to start a new chat thread with people who've used your phone number for iMessage in the past, but that should be the only change you (potentially) need to make.
This simple guide outlines the process: it shouldn't take more than about 20 seconds, even if you type slowly.
Have You Turned It Off and On Again? No, Really.
IT departments the world over have said it loud and clear: the first order of business when trying to fix anything tech-related is turning the device off and on.
This step is two-fold in this case. You should first try to turn iMessage and FaceTime off for a few minutes, then back on and check if the app has picked up the changes.
If that doesn't help, turn off your iPhone or iPad, and fire it back up again. In most cases this will have done the trick. If it didn't, keep reading.
Add a Little Credit
To confirm you own the number you're trying to activate, Apple sends it a "silent" SMS. In some cases, that SMS can be chargeable, and if your SIM plan doesn't include text messages and you don't have any credit on your phone, that SMS will never arrive. End result? iMessage and Facetime don't activate.
If you think this might be affecting you, try topping up your phone with a little extra credit, then restart it and check iMessage and Facetime again. Several readers have mentioned this approach works for them, so it's worth trying!
Check You're Still Reachable
This tip came in from a reader a couple of years ago, and it's a good one. For them, iMessage and Facetime stopped working after they activated a second number on their eSIM overseas.
Go to Settings – Apple ID – Name, Phone Numbers, E-mail, and look at the "Reachable At" section. Make sure that the number you want to use for iMessage and FaceTime is listed. If it's blank or incorrect, change/add it.
Next, go to Settings – FaceTime, and look under "You Can Be Reached by FaceTime At". If the number you want to use isn't selected (ie, doesn't have a checkmark beside it,) tap on it to activate it.
Finally, go to Settings – Messages – Send and Receive, and look under "You Can Receive iMessages To and From." Again, if the number you want to use doesn't have a checkmark beside it, tap on it to activate it.
Set Date and Time to Automatic
It sounds silly, but something as simple as the wrong date and time can prevent iMessage and Facetime from activating correctly with your new SIM. That can be a common problem when you're traveling, especially if you've manually set your timezone to be your home location.
The easiest way to ensure this isn't a problem is switching the Date and Time settings to "automatic," which can then force the messaging apps to work.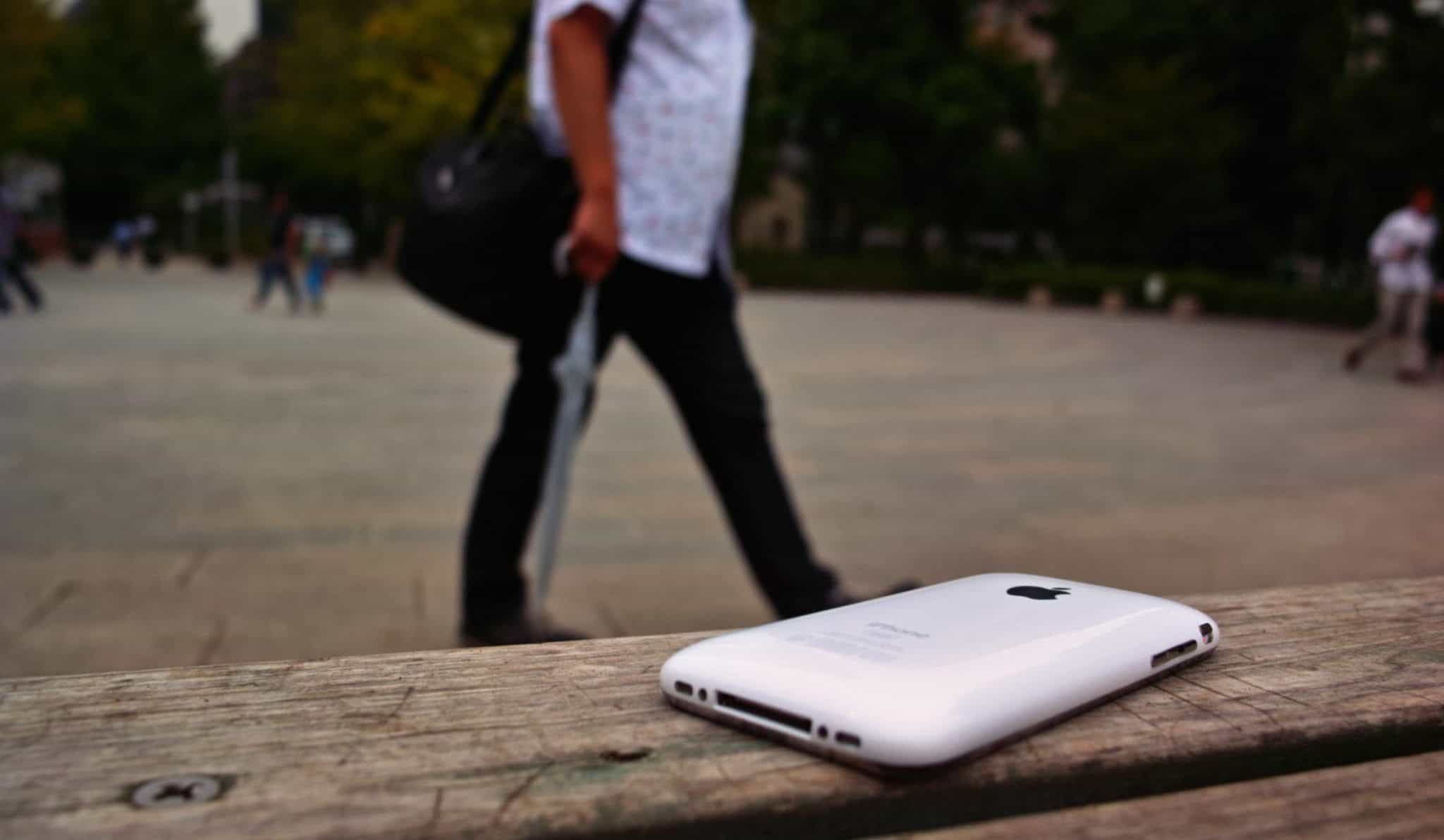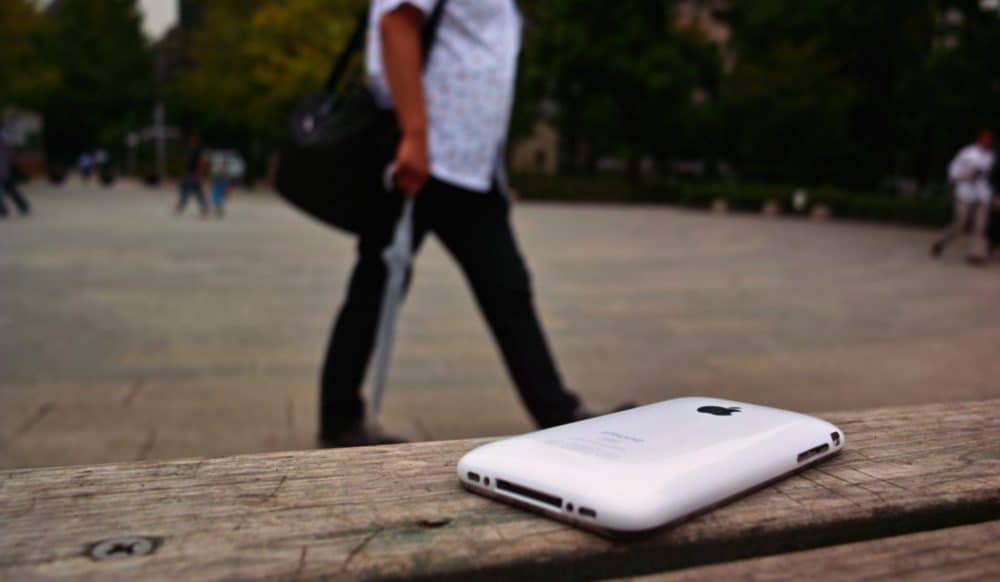 Reactivate the Sim as If It Was New
When everything above has failed, go right back to the beginning: take out the SIM card and start afresh. Begin again with the process of setting up the new card, let the device recognize the number and check that iMessage and FaceTime have started working. Sometimes all that's needed is a little push.
Reset Network Settings
Next up, it's time to reset your network settings. This will wipe out all of your remembered Wi-Fi networks, clear cellular settings, and delete VPN configurations. Other data like photos and apps won't be touched.
To do this:
Go to Settings – General – Transfer or Reset iPhone – Reset
Choose Reset Network Settings
It's worth making a note or taking a screenshot of your SIM card's settings before doing a network reset, in case you need to add back an APN or configure other settings again afterward.
Re-Link Your Apple ID
If the restart and reactivations didn't fix things, it's time to try signing out your Apple ID. Turn off iMessage or Facetime, then log out your Apple ID (from Settings – iTunes and App Store). Log back in again, then turn on iMessage or Facetime once again.
This will start the activation process. If it succeeds, you'll see a list of previous email addresses and phone numbers that have been associated with the app at some stage. Go through and remove any that are no longer valid, or that you just don't want to receive messages any longer.
Be careful doing this if you have two-factor authentication set up for your Apple ID, as you'll need to be able to receive the verification code that's sent when you log back in.
Before you start, make sure you have another Apple device with you (a Macbook or iPad, for example) that's using the same Apple ID, or that you have another way of accessing text messages or calls to the phone number(s) you specified for two-factor authentication.
If the activation fails, and you'll be staying in a particular country for a while and really want that SIM to work with iMessage etc, you can also restore your device through iTunes with the new SIM card inserted. It takes a little time, and please make sure you successfully run a full backup before you start, but this last resort usually cures all.
Wait It Out
Finally, sometimes all you can do is wait things out. iMessage and FaceTime can take up to 24 hours to successfully activate. In this case, patience may truly be a virtue.
---
Has this messaging bug affected you when switching SIMs? Did you manage to get things working with one of these approaches, or some other way? Let us know in the comments!
Images via Judit Klein (hand with phone), Mizoguchi Coji (white iPhone on bench), Miki Yoshihito (girls with phones), William Hook (white iphone)