Japan. Land of geishas, anime, sushi, and a thousand other evocative images, which once you arrive, may not be all that easy to actually make sense of. With limited English being spoken, bustling cities, and complex transportation systems, Japan can be baffling for the first-time visitor.
Fear not. The Land of the Rising Sun is also one of the efficient countries in the world, and with the right tools, you'll soon be cruising along much more easily. There are a wealth of apps and websites to help your trip run more smoothly, from navigating Tokyo's subway stations to automatically translating street signs, and much more.
As well as the dozen Japan-specific travel apps listed below, we'd also recommend having both Google Maps and Google Translate installed. Both can work offline, and you'll use them extensively during your time in the country.
While those two services will work without a data connection, however, many of the other apps won't. Make sure your smartphone is prepared for the trip, either via data roaming or picking up a Japanese SIM card or mobile hotspot. While public Wi-Fi is becoming more common, it's not widespread enough to rely on.
Japan Guide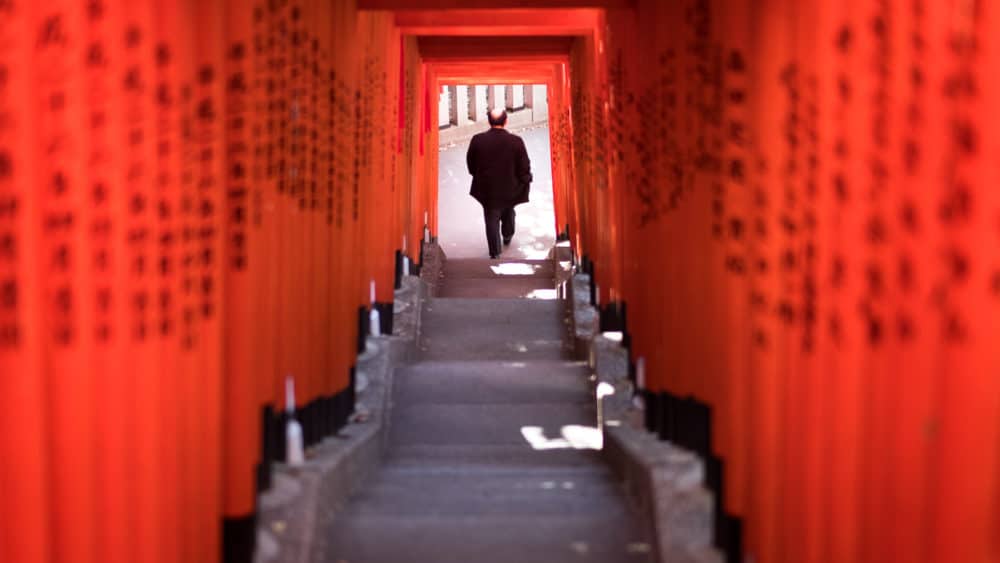 JNTO
Japan National Tourism Organization's website wants to be your first stop when you start planning your trip, and rightly so. The site and app are full of great information on traveling around the country, offered in 15 languages including English, Spanish, and Russian.
Honestly, the design is so beautiful that it'd be worth checking the site out even if you couldn't understand a word.
Regardless of the kind of trip you have in mind, JNTO will help you organize it. Are you looking to eat anything in sight? Travel back in time through ancient temples and traditions? Soak in the best hot springs in the country?
JNTO helps you put together the perfect itinerary for your time in Japan with in-depth, neatly-categorized information, including everything from theme parks to industrial complexes.
The site also helps navigate the transportation system, find accommodation, and understand currency exchange, as well as providing the latest news and travel warnings. The app, available for Android and iOS, is just as user-friendly and beautiful as the site itself.
Website, iOS, and Android, free
Transportation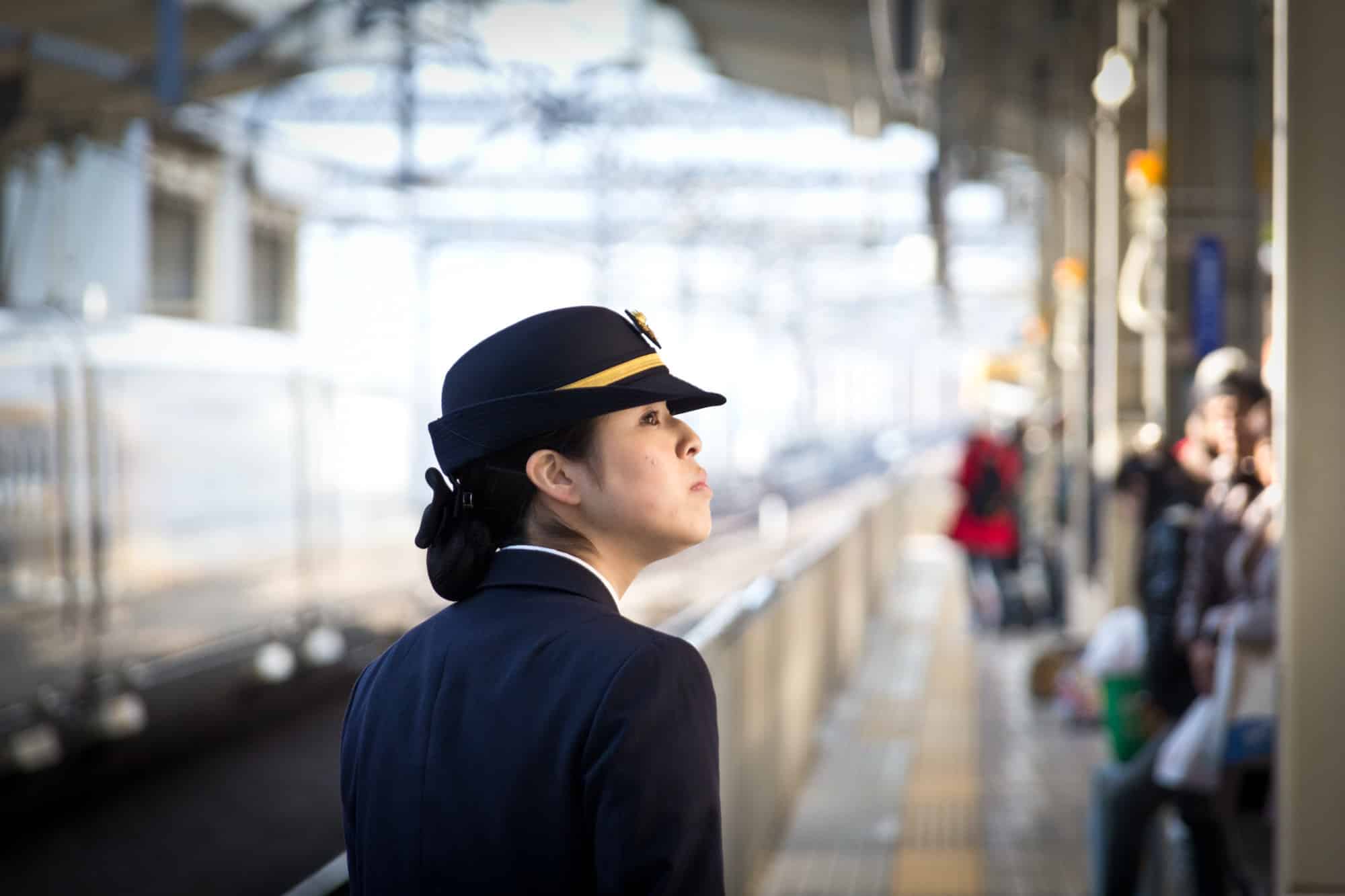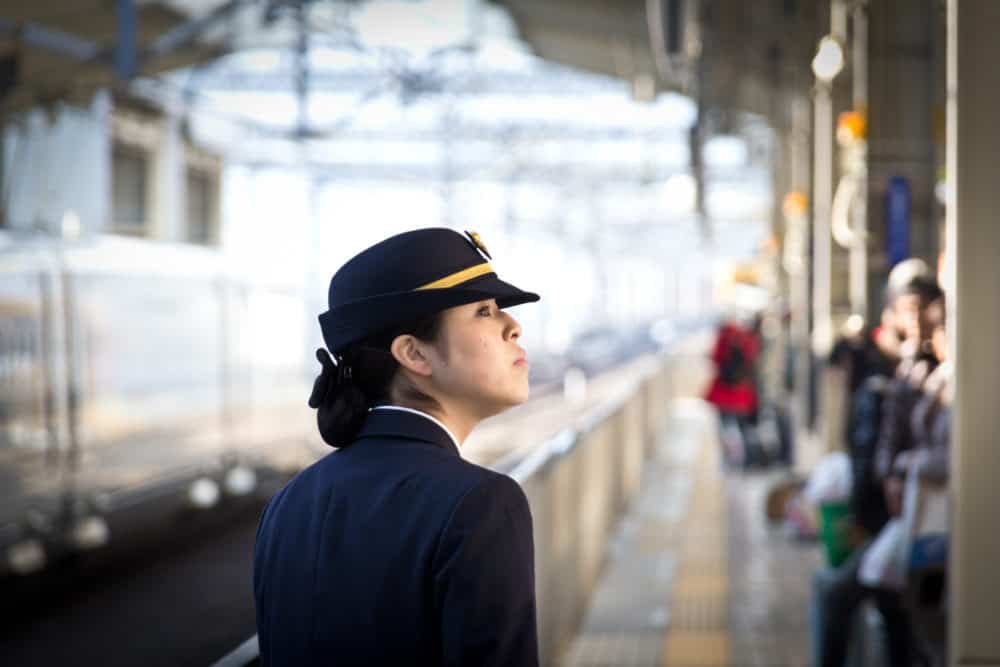 Hyperdia
If you've heard anything about Japan's transportation system, it's probably been gushing praise. The network is comprehensive, trains are modern and efficient, and timetables are respected down to the second, to the point that companies issue apologies when trains depart half a minute early.
You may question what all the hype is about when you first arrive, however, mainly because the system is hard to understand at first glance. Maps and timetables are intricate and aren't always translated, so can be impossible to decipher without a deep knowledge of Japanese.
That's where Hyperdia comes in. Arguably the best Japan train app out there, it provides highly-accurate route suggestions in English, Japanese, and simplified Chinese.
While most visitors use the app to navigate the train system, it can also provide walking times, offer car rental rates, and even suggest hotels around the area. It also lets you know the price for each trip option, and can warn you when a leg or journey isn't covered by the popular Japan Rail Pass.
Seriously, if you plan to travel around the country at all during your trip, download this app. You'll be glad you did.
Website, iOS, and Android, free
Navitime was born as a guide to Tokyo's subway system, but it has grown to become one of the essential Japan travel apps. Given how confusing getting around the capital can be, though, it would be worth downloading even if explaining the metro was still all it did.
In its current form, Navitime offers a comprehensive explanation and introduction to the capital's transportation network, complete with maps, travel times, and a route planner.
Besides this insider look at Tokyo's metro system, the app has several guides written by expats on travel to different regions of Japan, including driving advice.
Keep in mind that some features, such as alternative routes or turn-by-turn directions, are paid.
iOS and Android, free with app-in purchases
Jorudan
Another option for transportation planning is Jorudan's Transit Planning. This website and app has route and connection options for train and planes, as well as sample prices.
You can filter out any routes that aren't covered by the Japan Rail Pass, as well as pick reserved seats and find the shortest transit times.
The tool also displays useful information, such as length of time spent at each station, vehicle and carriage numbers, and arrival and departure platforms. You'll even get the weather at the start and end points of your journey.
A great advantage of this tool is that, unlike Hyperdia, it works fully offline: no internet connection required!
Website, iOS, and Android, free with in-app purchases
Speaking of offline support, if you're heading to the capital and don't need all the extras offered by Navitime, download Tokyo Subway Navigation.
As the name suggests, the app is focused only on the Tokyo metro, but what it does, it does well. You can quickly find the best routes between any two stations, or search for major landmarks and hotels and be told the best stations to use to get there.
Route information includes trip time and fare information, and when you've searched for a particular landmark, you'll be given the closest exit to it. In massive stations like Shibuya, that's a welcome addition.
The app also shows which stations have free Wi-Fi available, and as mentioned, is fully usable offline.
iOS and Android, free
Ecbo Cloak
If you've got a few hours to kill after checking out of your hotel or before you can check in, it makes sense to use that time for sightseeing. Dragging big suitcases around the crowded streets of a large Japanese city, however, is nobody's idea of fun.
The Ecbo Cloak app connects people who have luggage to shops with space to store it, all across the country. Luggage storage is offered in Tokyo, Kyoto, Osaka, and many other cities. You'll typically find it in post offices, large retail stores like Tower Records, and major train stations including Shin-Osaka, Shinjuku, and Shinagawa.
You reserve space ahead of time through the app, paying online with a credit card. Storage is charged per day. At most locations you'll pay ¥300 for small bags under 45cm long, and ¥600 for everything else. At JapanRail (JR) stations, you'll pay a flat ¥800 regardless of size.
Website, iOS, and Android, free
Language Tools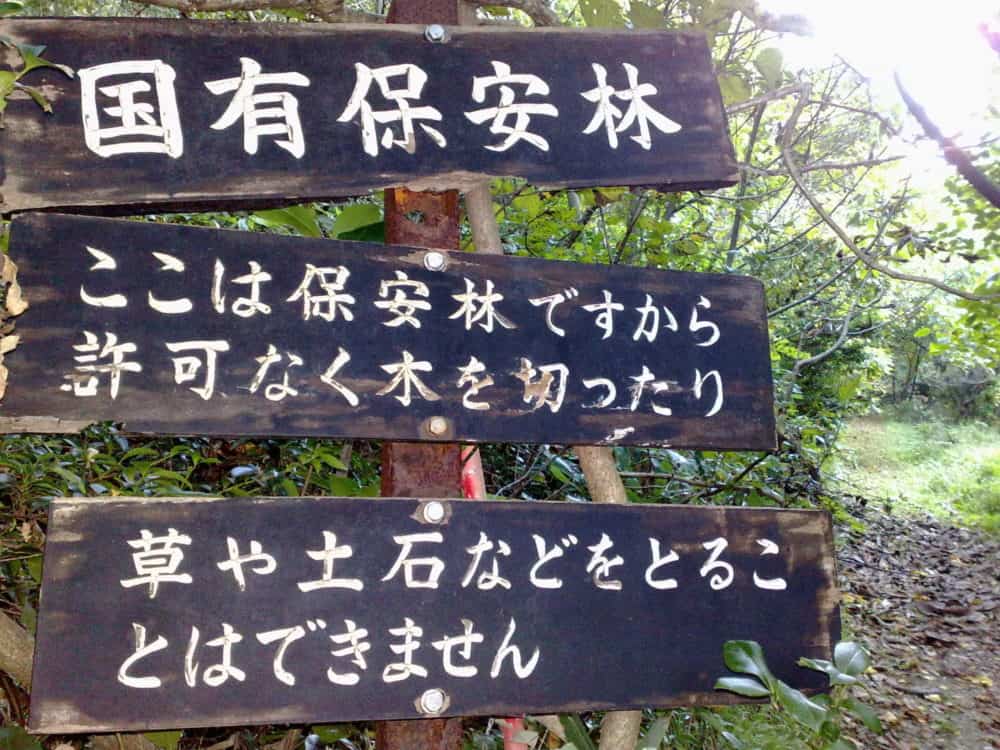 Imiwa?
One of the most intimidating aspects of traveling to Japan, particularly if you've never been to Asia before, is the language. Unless you know some Japanese, menus, signs, and notices will be incomprehensible, never mind station and train announcements.
Though most people you encounter will speak at least a little English, at least in the cities, many are shy to show it. As a result, your interactions will likely be short and sweet.
Even if they're not, isn't it better to experience the country in the local language? Learning some words and expressions will make your trip more enjoyable in every way.
Imiwa? is here to help with that. This dictionary app includes thousands of entries in English, German, French, and Russian. English is the most extensive, at 170,000 entries.
Imiwa finds words in katakana and hiragana, kanji, and romaji (Japanese words spelled in the English alphabet).
The app will also help understand words by putting them in context and giving sample sentences, as well as showing polite and neutral form of verbs and personal pronouns.
It also features a section for kanji, including a search engine to help identify them using the Kanjidic database from the Electronic Dictionary Research and Development Group.
iOS, free
Yomiwa
If you haven't memorized enough words to feel confident strolling around without a dictionary, don't despair… but don't bring the dictionary either. Just download Yomiwa to your phone or tablet and walk out the door.
Yomiwa is an automatic sign translator. Just point your device's camera at text of any kind, and it will instantly translate it for you. It doesn't matter if it's a street sign, a menu, or the flashing words on the screen of an ATM, Yomiwa will help you understand what it says.
The app also has other cool features, such as the option to save words, and a screen to practice kanji, so you get the chance to learn some proper Japanese while you're at it.
The base version with text translation is free, but you'll likely want to stump up for the Pro edition, which enables the image-based translation (from your camera or saved photos) that makes the app so useful.
iOS and Android, free for base version, $16.99 for Pro
Booking & Eating
Rakuten
When looking for accommodation in Japan, you can always turn to the usual suspects like Booking.com. The accommodation network in Japan is extensive and efficient, and locating and booking a suitable room should be no problem.
For a more local search, however, give Rakuten a try. This website lists over 18,000 accommodation options all throughout the country, including ryokan. These are traditional Japanese guesthouses which, if you choose to stay in one, will likely end up one of the best memories from your trip.
Beyond accommodation, Rakuten also offers online car rentals, tours, and package holidays. It also has advice on what to do and where to go, based on the time of the year and special events happening around the country.
Website, free
JAPANiCAN
Another good resource for planning a trip to the Land of the Rising Sun is JAPANiCAN. This website, the online arm of travel agency JTB, offers accommodation, tours, entertainment, and transportation in one convenient portal.
The site boasts over 7,500 accommodation options, including both hotels and ryokan. 1,000+ tours and activities are also included, including sumo watching, ikebana classes, and cherry blossom tours.
The site regularly offers deals and discounts, so be sure to check those before you book!
Website, free
Now, be honest: what was the main motivation for your trip to Japan? If your response was "to eat" (which we wholeheartedly support), then download Gurunavi.
"Japan's largest gourmet & restaurant guide", as the app calls itself, takes all the guesswork out of choosing where to eat with recommendations in each area or city across a range of cuisines.
Recommendations are sorted by popularity and rating, covering several cities in the country including Kyoto, Hokkaido, Fukuoka, Kobe, and Nagoya. In large cities like Tokyo, popular areas including Ginza, Shibuya, and Roppongi are covered individually.
The site lets you make reservations online, as well as check menus in English, Chinese, and Korean.
Website, free
---
Any other Japan travel apps or sites you'd add to the list?
Images via uniquedesign52 (Shinjuku alley), Giuseppe Milo (Torii tunnel), John Gillespie (Kyoto train station), moritzklassen (Tokyo subway car), fredkatvox (Japanese sign), City Foodsters (Japanese breakfast), Jon Curnow (Japanese tea ceremony)