After years of negotiations and promises, the day finally arrived. From 15 June 2017, mobile roaming charges were banned across the European Union. With a few exceptions, mobile operators in the EU can no longer charge additional fees to their customers for using their phones anywhere else in the region.
It's a huge win for customers, getting rid of 'bill shock' after returning from a vacation or business trip, and saving time and hassle buying local SIM cards in each country.
Before breaking out the party balloons, though, it's worth digging into the fine print. There are a few wrinkles to be aware of, which can still result in unexpected charges for the unwary. Here's what you need to know.
Where Can You Roam?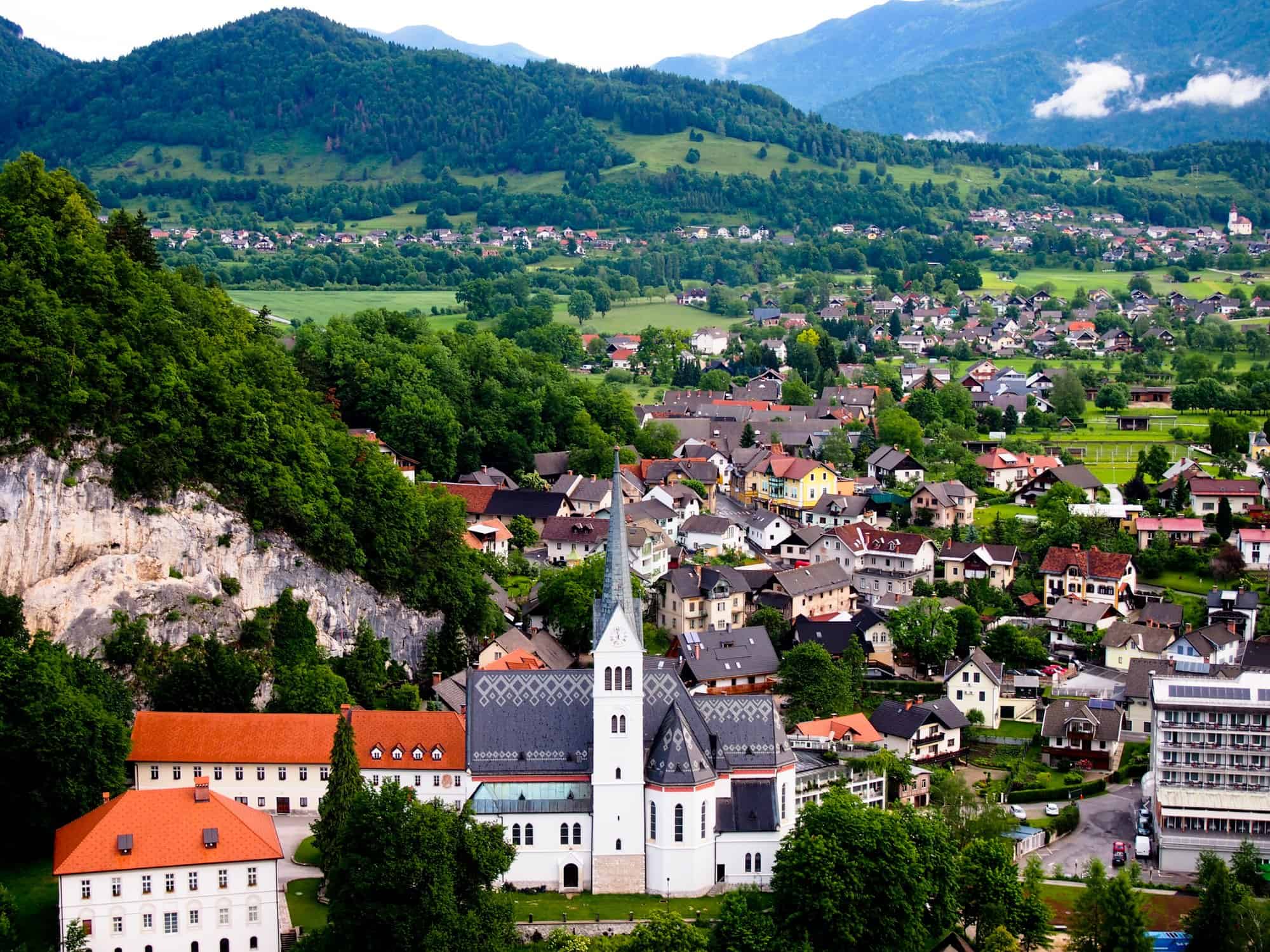 This change applies in 31 destinations: the 28 countries of the European Union, plus the European Economic Area (EEA) nations of Iceland, Norway, and Liechtenstein.
For now, that includes the United Kingdom. There's no information yet on what will happen when the Brexit transition period ends on 31 December 2020, and it fully leaves the European Union.
Like everything else to do with Brexit, it'll be entirely subject to negotiation. Given that UK mobile companies like Three have been offering a similar roaming service for a few years, though, high charges for UK-based customers, at least, would seem unlikely to reappear after that time.
Note that other than the three EEA nations mentioned above, other European countries aren't covered. That includes places like Switzerland and Turkey, as well as the Isle of Man and the Channel Islands. Some mobile companies have chosen to axe roaming charges in a few of these countries as well, but since it's not legally required, you need to check the details on a case-by-case basis.
What's Covered?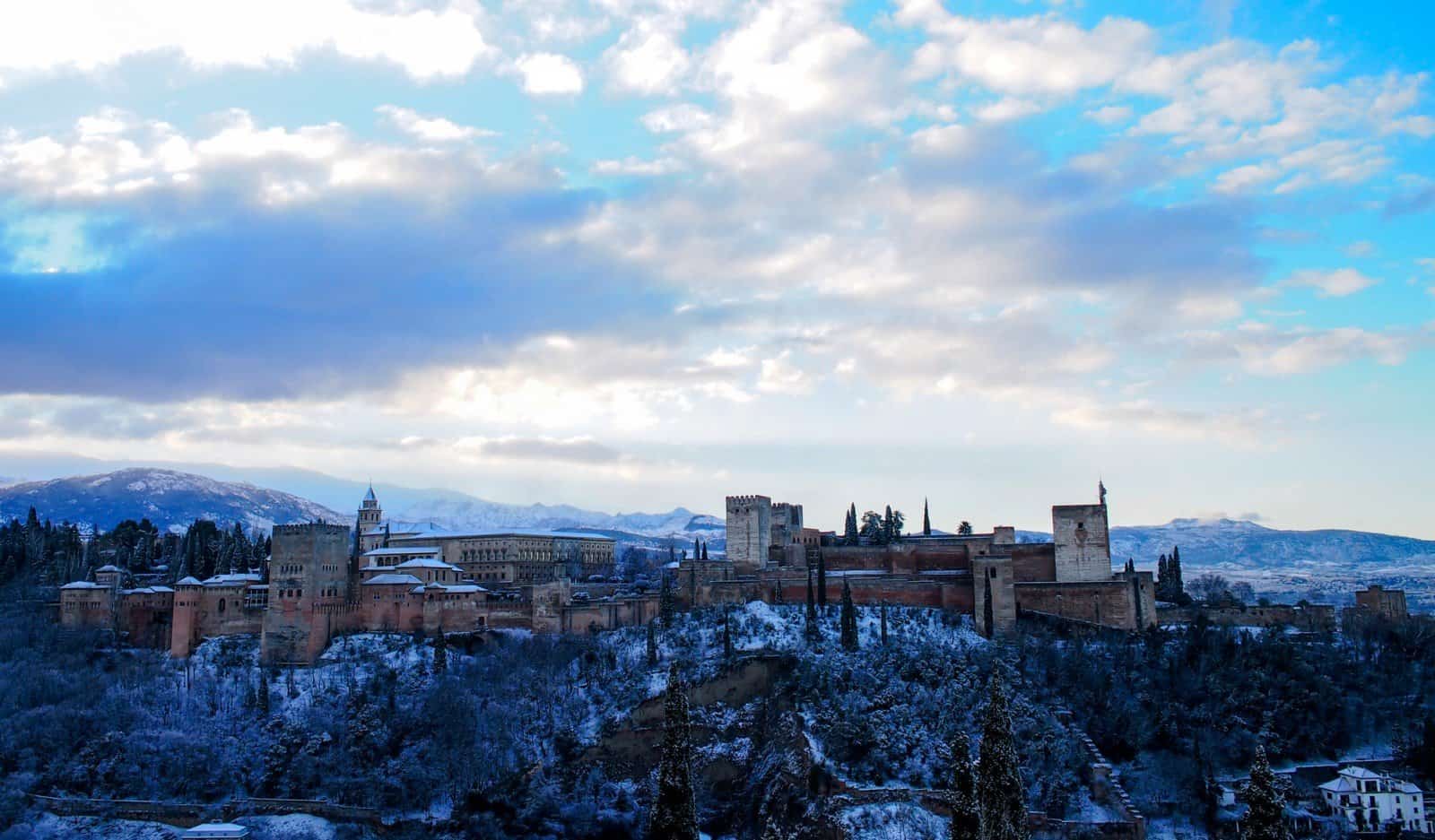 The slogan that accompanies this change is "Roam Like at Home", not "Roam for Free", and that's a useful distinction. What it means is that, with a few exceptions mentioned below, you can be charged no more for calls, data, and texts across the EU than you would have been at home.
This includes bundled packages, so if you've got a monthly deal that gives you 500 minutes of calls, 500 texts, and 500MB of data, for instance, you can't be charged any more to use them in other EU countries.
This includes making texts and calls to numbers from any of the other EU/EEA countries while roaming. So, if you're a customer of a German mobile company, and you're roaming in France, you can call and text French, German, and Italian numbers, for example, at no extra charge.
This doesn't apply when you're in your home country, though. There, when calling outside national borders, you'll pay whatever your normal international calling/texting rate is.
If your package includes unlimited calls or texts, that continues to apply while roaming. Data, though, can be a different story. The regulations allow for some restrictions on those who have an unlimited or "very cheap" data package at home, so those who expect to use a large amount of data overseas need to check the fine print carefully.
If the full amount of your data allowance isn't going to be available while roaming, the formula that's used is relatively simple. The example given by the EU regulator illustrates it nicely: 
The roaming data volume must be at least twice the volume obtained by dividing the price of your mobile bundle (excluding VAT) by €7.7.
Example: At home, you have a mobile bundle including unlimited calls, SMS and data for €42 (€35 excluding 20% VAT). When travelling in the EU, you get roam like at home for unlimited calls and SMS, and at least 9.1 GB of data (2*(35 / 7.7) =9.1).
That €7.7 euro figure is the wholesale rate that mobile companies pay each other for 1GB of data, and will drop over the next few years. As it does, expect the amount of included roaming data to rise proportionally.
Note that the formula gives the minimum amount of roaming data to be provided at no extra cost on high-use plans. Companies are free to offer more, and some already are.
If you go over your allowance, you can be charged no more than that €7.7/GB amount on the extra usage. Overage charges on calls and texts are 3.2c/minute and 1c respectively.
Who Does It Apply To?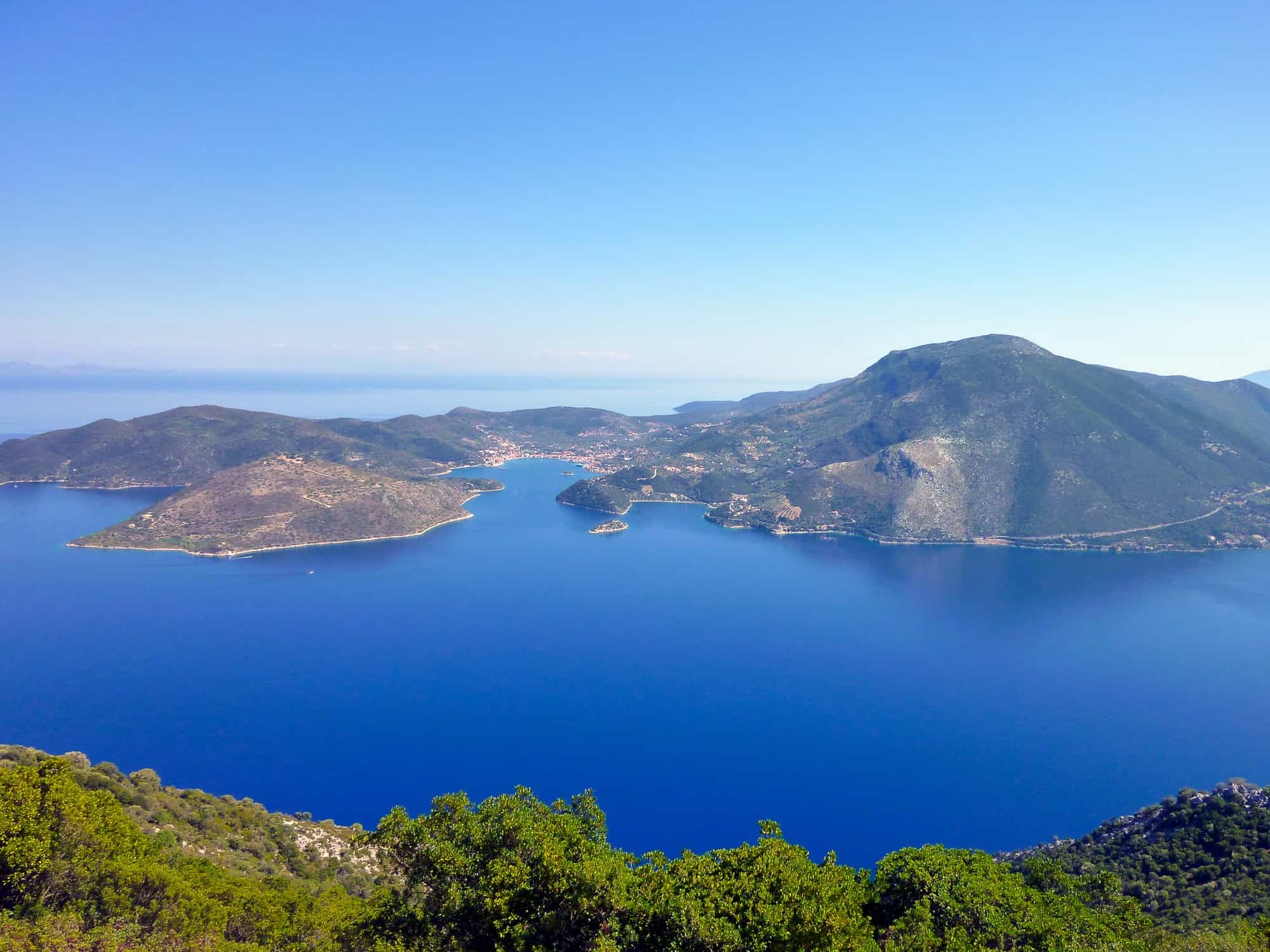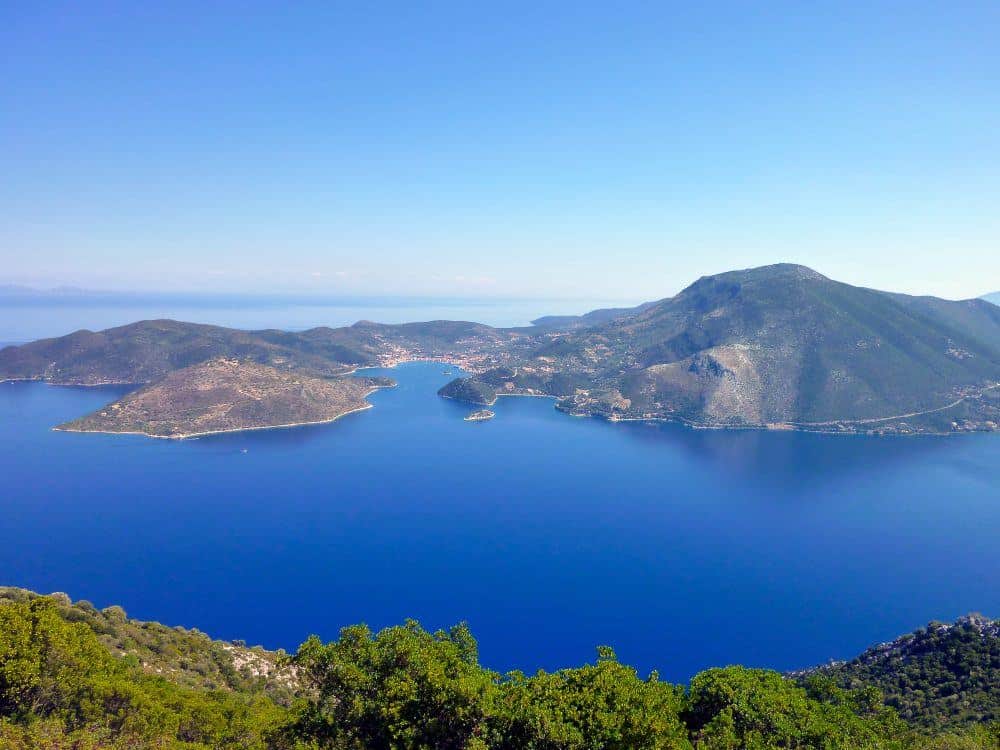 According to the regulations, "roam like at home" applies to residents of the EU/EEC who are customers of a mobile company in their home country, but roaming elsewhere in the region on a temporary basis. The way they pay for their service makes no difference — it applies to contract, post-paid, and prepaid (Pay as You Go) customers alike.
Theoretically, then, if you're not an EU resident, mobile companies aren't obligated to offer you "roam like at home" pricing. That's potentially bad news for visitors from elsewhere in the world, who plan to buy a SIM card in the first EU country they visit, then use it across the continent.
Practically, though, many carriers aren't bothering to restrict their service like this. I spoke to a customer service representative for EE, the largest mobile company in the UK, who confirmed international visitors are treated the same as any other prepaid customer. As long as they abide by the standard fair use policy, they can roam across the EU like anybody else.
The same isn't true everywhere, however. Some or all of the mobile carriers in countries like Slovenia, Sweden, and elsewhere require local identification, proof of address, or other details that prove customers reside in the country before they will enable "roam like at home" provisions.
My advice for international tourists planning to buy a SIM in one EU country and roam in a different one, then, is to ask this specific question before purchase. Each operator is different.
One thing's for sure, though: "roam like at home" definitely doesn't apply if you're not a customer of an EU mobile company. In other words, don't expect to show up in Germany, switch on your phone with a SIM from the United States, Australia, or other non-EU/EEA countries, and avoid roaming charges. You'll be hit just as hard by those charges in the EU as you would anywhere else.
What Else Do You Need to Know?
Probably the only other thing worth mentioning is that this roaming policy is intended for people traveling temporarily to other EU countries, not digital nomads, or those moving from a cheap country to an expensive one and trying to keep their costs down.
The basic rule is that, over a given four-month period, you're covered by the new regulations as long as you're spending more than half your time in your "home" country, or more than half your phone usage is in that country. If not, your carrier can contact you, then start charging the same overage rates mentioned above.
If you're on a tourist visa and can't stay in the EU that long anyway, this is unlikely to affect you, but it's worth noting.
---
There's no doubt that the end of almost all roaming charges across the EU is a big win for customers, one that's been more than a decade in the making. If you're a resident of one of the 31 affected countries — and likely, even if you're not — the cost of staying connected while traveling there has just become much more certain, and far less expensive, than ever before.
That gets two big thumbs-up from us.
---
EU flags image via verkeorg